UK.gov hires data-handling privatisation point man as CTO
'After all, it is our data. Not the state's'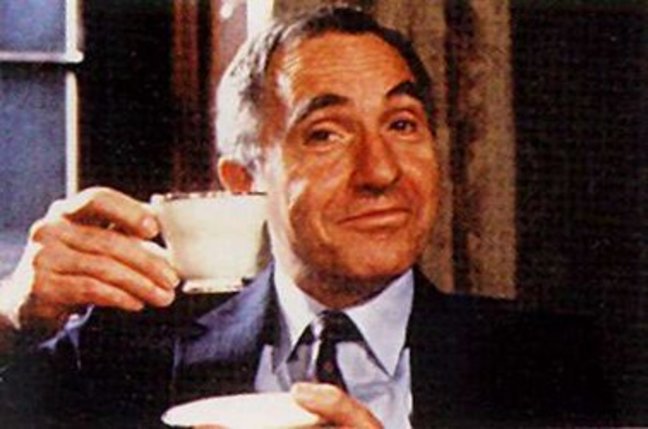 The Cabinet Office has promoted its ICT futures wonk - Liam Maxwell - to the role of chief technology officer.
He will serve under Government Digital Services (GDS) boss Mike Bracken, who oversees the development of the GOV.UK website, which recently replaced NuLabour's Directgov.
In what appears to be a significant shake-up, the IT Reform group will be shunted into GDS.
The government's chief operating officer Stephen Kelly said:
Each department already has its own CTO or someone approximating to that role. Working together, Liam, Government CIO Andy Nelson, the CTOs and Digital Leaders will form a powerful combination to achieve the transition to Digital by Default.
Maxwell was brought into the Cabinet Office in June 2011 when he was tasked with advising the Efficiency and Reform Group and Nelson on new ideas for the government's use of technology.
He has been a long-time proponent of taxpayers being able to choose a repository for their personal data and make it available to public bodies as they desire - with a lot of help from the private sector.
He previously said in 2009:
The use of more effective choice in data storage provides not just a cost saving measure in itself, it provides a route for a more strategic change in the way IT governance works in the public sector. If the costs of storing information by Government is of several orders of magnitude greater than the industry then the case for privatisation of this service is compelling.
He believed at the time that such a model - unlike the previous Labour government's failed National ID Card scheme - would "allow the citizen to claim their digital identity back. Citizen data under citizen control. After all, it is our data. Not the state's."
The coalition government is now busily creating a so-called ID assurance market, allowing private companies to bid for contracts to implement identity programmes for taxpayers.
Maxwell's recent work covered developing new methods of service delivery, increasing the use of open standards and open source software, helping SMEs in the government marketplace and scanning the development of future technologies. The end result has been mixed at best, but look at the pretty fonts on GOV.UK... ®
Sponsored: RAID: End of an era?