The best smartphones for Christmas
So many great handsets, so little time...
The Android Nexus
When HTC launched its One X and One S handsets back in the Spring, I, like many others, thought they would give Samsung a run for it's money. Both are very good devices.
HTC's physical design and manufacture are second to none: the polycarbonate One X feels and looks much more the part of a flagship blower than the rather too plastic Galaxy S III.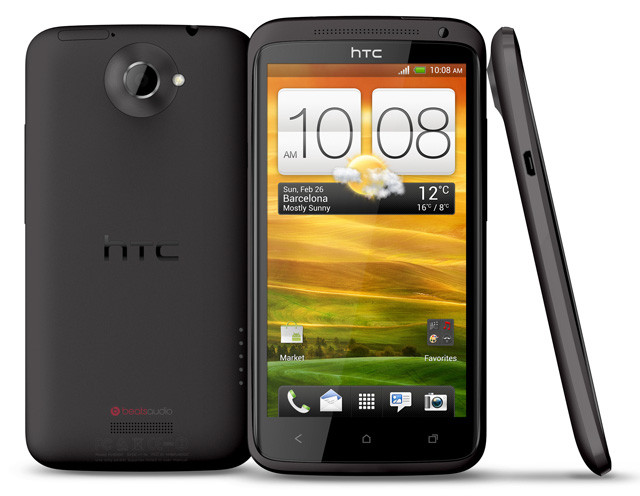 But with Samsung outspending HTC by a massive margin on the advertising front, both One phones have been relegated to the status of also-rans which is a bit of shame. Personally, I'd rather have the One X than the Galaxy S III.
This year finally saw Google get its act together and push the Nexus brand hard by launching not one, not two but three devices running stock, undiluted Android 4.2 Jelly Bean.
The new phone in the Nexus family, the LG-made Nexus 4, is not only a cracking device with a 4.7in, 1280 x 720 screen and a 1.5GHz quad-core CPU but it looks the business: sleek, smart and cool. Though as with any device with a glass front and back you may want to think twice before dropping it.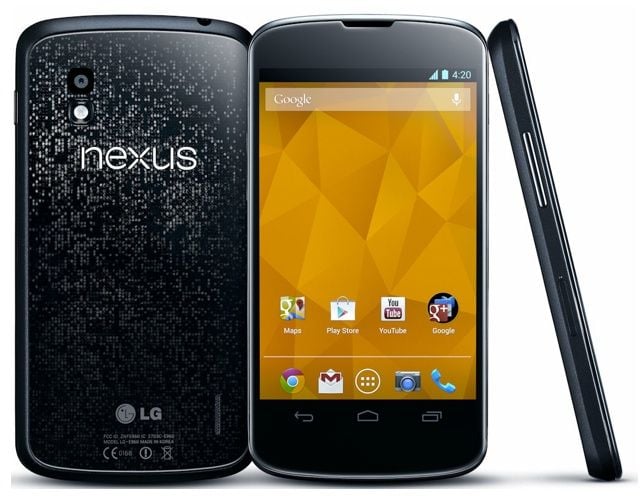 What really put the Google cat amongst the telco pigeons was the price. The Nexus 4 starts at an impressive £240 for the 8GB model. Of course, without any sort of storage expansion, the £280 16GB device is probably the preferred option. Sadly, Google snarled up the retail release, not pushing out enough phones to meet demand. Two batches of Nexus 4s have been offered, both have sold out in minutes.
This year, Apple finally bit the bullet and admitted that 3.5 inches is regarded by many people as just too small. I'd argue that so is four inches. Her indoors reckons five is the minimum to keep a girl happy, though on reflection we may have been talking at cross purposes.
Either way, the iPhone 5 came as disappointment to me. Granted it's more powerful than before, the larger screen is undoubtedly state of the art, the UI supremely fluid, the OS idiot proof, and it ensures the iPhone finally works well as a phone, but it feels like Apple is just tweaking things. I want to see some genuinely new features coming from a company that's sells itself as much as an innovator as Apple does.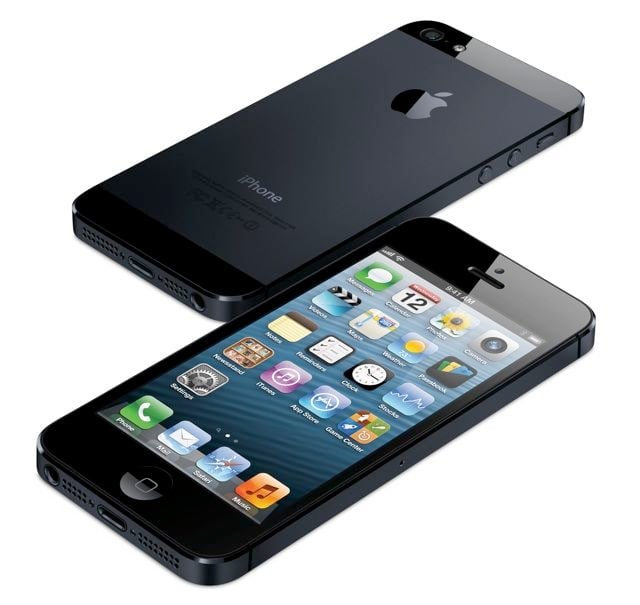 And you really do need to be devout apologist for Apple to excuse the wretched new Maps app. How the Google Maps team must have laughed when they first had a fiddle with it. Make no mistake, it is awful.
After the wholly underwhelming release of Windows Phone 7, its successor, Windows Phone 8, could do no worse. In fact, it did much better, though we need to forget about all the folk stuck with WinPho 7 devices on two-year contracts.
Sponsored: Minds Mastering Machines - Call for papers now open