Six of the best Nintendo Wii U games
Half a dozen titles for your two-screen console
Darksiders 2

Where Darksiders' focus was on the woes of War – after the Horseman inadvertently caused holy war to envelop Earth – Darksiders 2 concentrates on Death. The fourth Horseman and last guy you want turning up at your party.
Like a good number of the Wii U's launch titles, Darksiders 2 is a mere port. A faithful port as it turns out, and one that comes complete with the extras that PS3 and Xbox 360 owners had to wait for.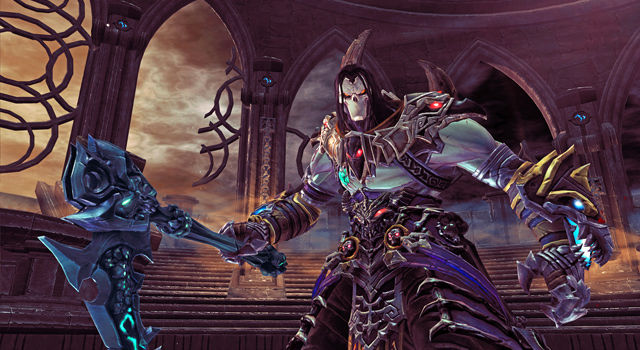 That means you'll get the Argul's Tomb expansion, as well as the Death Rides, Angel of Death, Shadow of Death and Deadly Despair packs, which add extra side quests, weapons, armour and more. Weighing in at five hours of extra gameplay, that's not a bad deal.
As veterans of the Xbox 360 and PS3 versions will tell you, Darksiders 2 wasn't without its share of problems, and the Wii U version inherits pretty much every one.
The repetitive level design is inescapably present – this is the same game, after all – but technical issues like frame rate juddering, particularly during epic clashes, recurs. The supposed extra processing power of the Wii is either not what we thought, or else it's simply bypassed by a developer cutting a few corners to meet deadlines.
Yet playing a true action game like Darksiders 2 proves to be a fine way to compare the GamePad versus the Pro Controller. Having already played the Xbox 360 version I was already well versed in the moves and the Pro Controller deals with Death's feints, attacks and combos identically.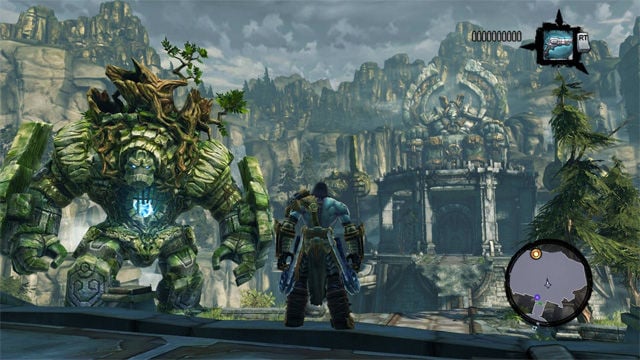 Alas, you will still have to contend with that same laborious inventory that made outfitting Death with his plundered items a chore. Not so on the GamePad though. Here, assuming you're using the Pad in conjunction with the TV, the touchscreen comes into its own as you equip death with a few taps of the screen without navigating the clunky menu.
It's a predictably faithful, no thrills port. Given that Darksiders 2 on the Wii U's rivals is currently retailing for £20, it might just be worth waiting for this version to join them in the bargain bin before taking the plunge.

Reg Rating
75%
Price
£50
More Info
Official Darksiders 2 website
Sponsored: Minds Mastering Machines - Call for papers now open