Motörheadphönes Motörizer rock 'phones review
Meet the beat
No sleep 'til Vulture Central
They're not heavy – they come in at just under 240g – so they remain comfortable, but have enough weight and grip to stay in place through all but the most vigorous banging of the head.

Because you asked for it - the Motörizer frequency response chart
Electric details can be found in the Vital Stats box. In practice, they mean the Motörizers require a higher input volume level for a given output than most other headphones I've used in recent years so there'll be no turning to 11 if you feel the need to go "one louder" with these boys.
You probably won't want to jack 'em up too high in any case. The Motörizers create a very nice sound: the bass is beefy but not to much so that it dominates the sound; you get plenty of clarity in the mid-range; and the high-end has been lifted clear of the rest.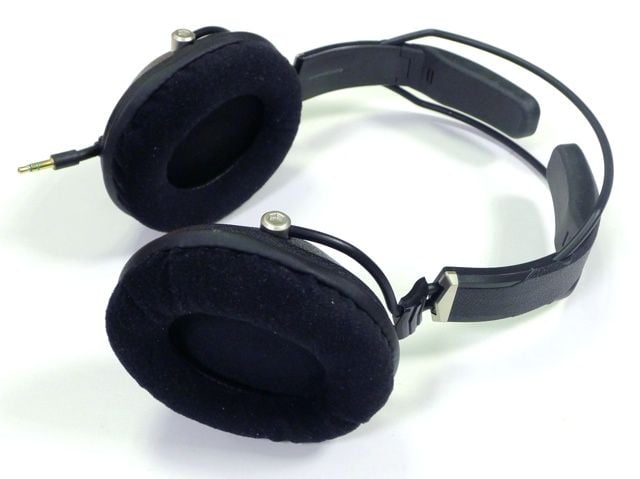 The cups pivot right round for DJ usage - rocktastic
The results are very clear, distinct vocal, cymbal and string notes, but as you up the volume it can get a bit much, particularly with some 1980s and earlier treble-heavy pop recordings, I found, many of which were mixed for the rumble of the turntable not the inherent frequency range of the CD. Modern recordings are fine. I think they've enhanced the highs a little too much.
That said, if you're feeling too old to rock'n'roll, but too young to die you may find the treble enhancement aids those ailing ears. Either way, there's a good sense of space in the sound – band members aren't all squeezed right into the centre of your head.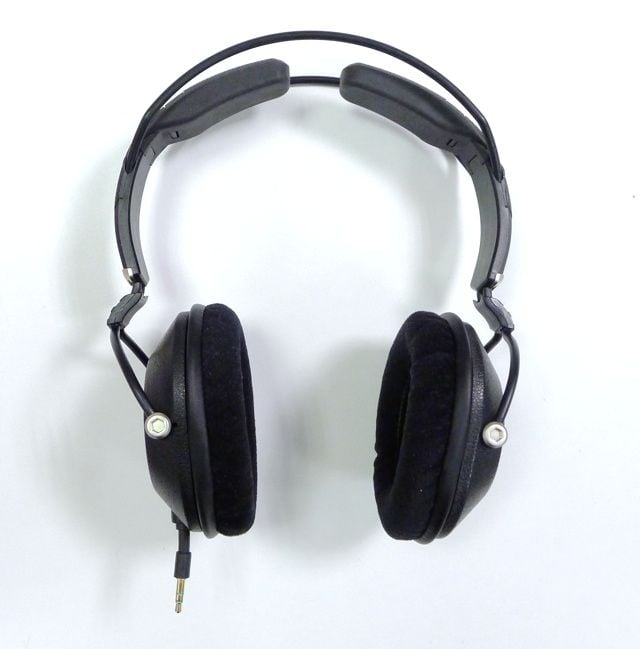 It's all subjective, of course. You may prefer a flatter sound – in which case, check out the next-down-the-line Motörheadphönes, Iron Fist – but I like the sound the lively sound of the Motörizers.
Verdict
If you're a fan, of course you're going to want a pair of these, the top-end – but still reasonably priced – members of the Motörheadphönes line-up. They don't deliver enough bass for folk whose tastes tend toward hip-hop and such, but there are plenty of alternatives for you lot. Rock lovers – even if they're not Motörheadbangers – will like the more axe'n'vocal friendly sound, supported by the bass not crushed under it, the Motörizers provide. ®
More Audio Reviews

Ten gaming
headsets
Ten celeb
headphones
TDK ST-700
Jabra Halo 2
Build a
bonkers hi-fi
Sponsored: Minds Mastering Machines - Call for papers now open

Motörheadphönes Motörizer rock 'phones review
Rather good closed-back over-the-ear headphones for rock lovers - not just Motörheadbangers.