America planned to NUKE THE MOON
Carl Sagan worked on plan to demonstrate military might, says CNN report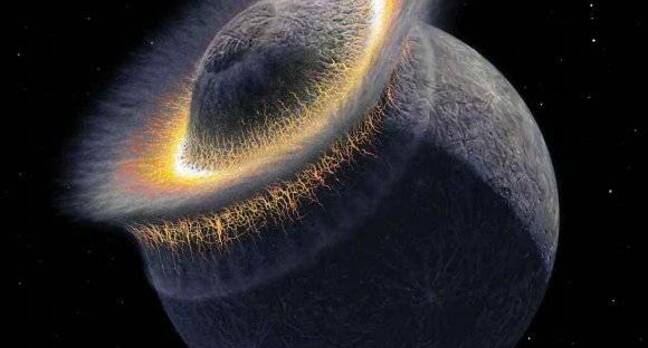 America once hatched a plan to nuke the moon, according to a report from CNN.
The broadcaster interviewed one Leonard Reiffel, a former US Air Force physicist CNN says led the project to plan a lunar nuclear launch.
Cold war paranoia drove the project, Reiffel says, with the plan calling for a conventional missile to be directed moonwards. The eventual explosion would make the commies think twice about attacking the USA. Analysis of the explosion was hoped to yield useful data about the performance of US nukes, and maybe a little about the nature of the moon itself.
Project A119, as the plan was known, also considered what it would take to base nuclear missiles on the moon, a location felt to represent a deterrent as if Russia attacked US cities moon-based missiles would give the US last-strike capability that would strengthen the weirdly deterrent effects of mutually assured destruction.
The idea was eventually abandoned as impractical, as the nukes of the day weren't sufficiently reliable to guarantee success. It was also felt best not to disturb the moon's environment. ®
Sponsored: Application managers: What's keeping you up at night?