Ten weird Chinese mobile phones
Star-shaped, quad-SIM and sports car phones
Bphone TV tuner handset

Plenty of Chinese phones throw in a TV tuner. But the Bphone 1 also throws in a twisting, 5in, 800x480 screen and full keyboard to achieve a micro-laptop form-factor.
The phone's other features aren't stellar, including - it says here - "WIFI, GPS [and] gravity sensing".
Another in the category is the Flying F698, which has a lovely Blake's 7 look to it.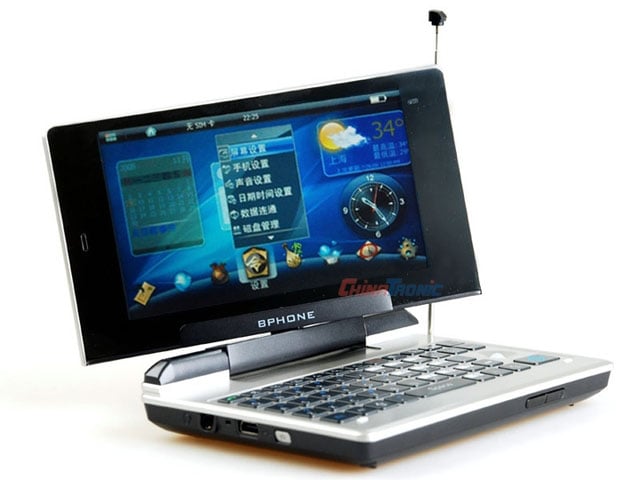 C99 Star phone

Jony Ive, take note. The iPhone's sluggish sales in China may not have much to do with high price or difficult business conditions. We wonder why would anyone bother with a rounded rectangle when they could have the C99 Quad Band Mini Star-Styled Touch Screen Cell Phone?
We've no idea why this mobe is star-shaped or, ergonomics aside, why anyone would want a star-shaped phone.
It has nonetheless been summoned into existence and offers a 240 x 320 pixel screen, Bluetooth and even handwriting input. There's even an MSN app, media player and FM radio, and it does have a glass-bead starfish on the back.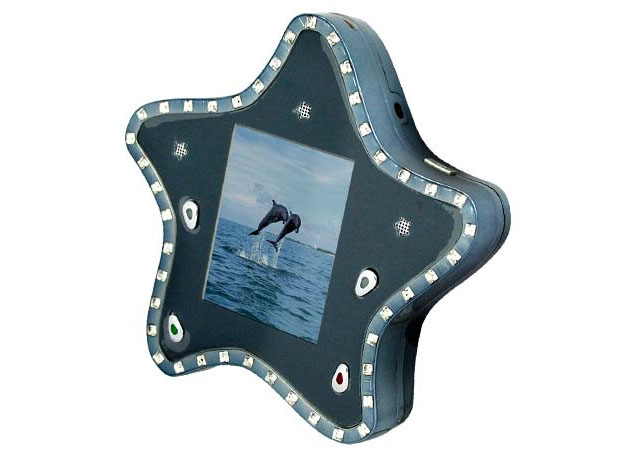 Sponsored: Minds Mastering Machines - Call for papers now open