Samsung printers have secret admin account
Patch primed to prevent printer p0wnage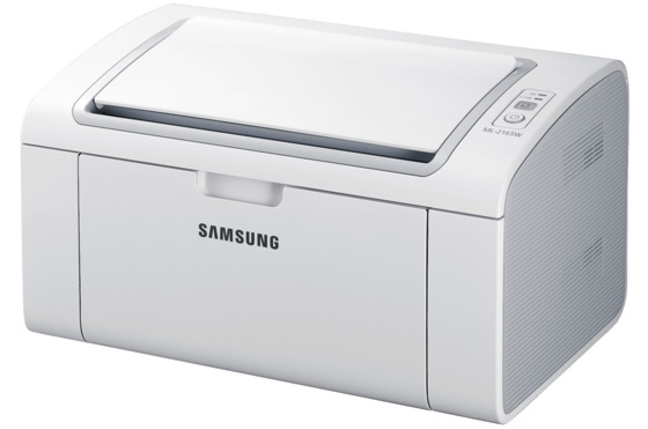 Some Samsung printers, including models the Korean company made for Dell, have a backdoor administrator account coded into their firmware, says US CERT.
The brief vulnerability notice does not mention which models have the account, but does say "The vendor has stated that models released after October 31, 2012 are not affected by this vulnerability." Which will be welcome relief for those who acquired a printer in the last month.
US CERT says that someone who gains access to the administrator account could " … access an affected device with administrative privileges" and that "Secondary impacts include: the ability to make changes to the device configuration, access to sensitive information (e.g., device and network information, credentials, and information passed to the printer), and the ability to leverage further attacks through arbitrary code execution."
US CERT advises Samsung "... has also indicated that they will be releasing a patch tool later this year to address this vulnerability in affected devices."
The Register has asked Samsung representatives to confirm the existence of the back door and to explain which devices will need the patch. ®
Sponsored: RAID: End of an era?