Nokia Lumia 820 WinPho 8 review
Smaller, cheaper... nicer
Put on a charge
Punters might want to consider the 920 for the astonishing camera – and some may decide to put up with the discomfort – because the 920 is a tank that struggles to stay in a jeans pocket. But if you want a solid alternative, are attracted to the Nokia apps (Drive, principally) then this is worth a look.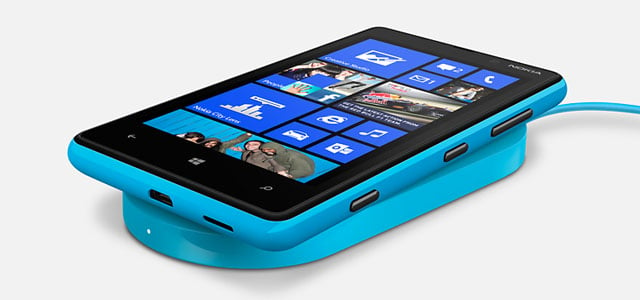 Touch charging becomes an instant habit
One other nice surprise was the inclusion of Qi-standard inductive wireless charging. This is fitted into the removable backplate, but it doesn't take up any additional room – a non-inductive backplate will be just as thin. It's one of those things you're sure you do without, then immediately take for granted. With a charging plate around, the phone is always "topping up". Nokia is trying to seed the market and many channel partners are bundling the plates at low cost or for free, and Nokia is taking a similar tack with the 820: many will have the inductive back cover.
You won't get the amazing photos you get with the Lumia 920 – which features image stablisation that isolates the camera assembly and produces superb results in low light too – but it is pretty good. The phone will happily do 1080 HD video and if you're keen on this idea, you'll be glad of the storage expansion.
One downside is the battery, at 1650 mAh, might barely get you through a day. Once conditioned, I found it was fine to squeak through a day but it's touch and go by 5pm, and could really use a top-up. This is typical for the class of device, yet at 160g you'd expect a bit more juice, especially given some of the extras. As with the 920, Nokia bundles its superb vector-based Maps program, the turn-by-turn navigation app Drive (which can utilise offline maps), CityLens, an improved local listings app with a gimmicky augmented-reality overlay, and Nokia Music.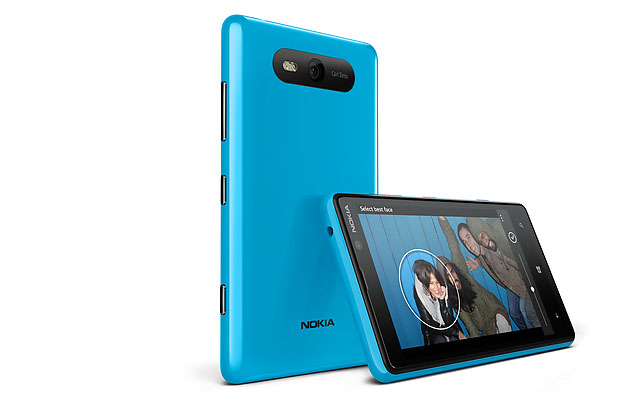 8Mp stills shooting and full HD video too
When it comes to yer actual phone calls, both new Lumias are a curate's egg. They're superb on HD voice calls, in other words, if both parties have an HD voice handset – such as the iPhone 5 – and the networks play nice. I found HD to be almost as good as Skype-to-Skype over broadband, if the background environment is consistent. When it works, it's wonderful.
Where HD voice fell down in my tests is when there's a loud but intermittent background noise on one end, such as a pub. Then the call got choppy, so choppy it was hang-up time. I suspect the phone's noise cancellation is playing havoc with the nice orderly sequence of compressed packets that the HD protocol expects – but this is just a hunch.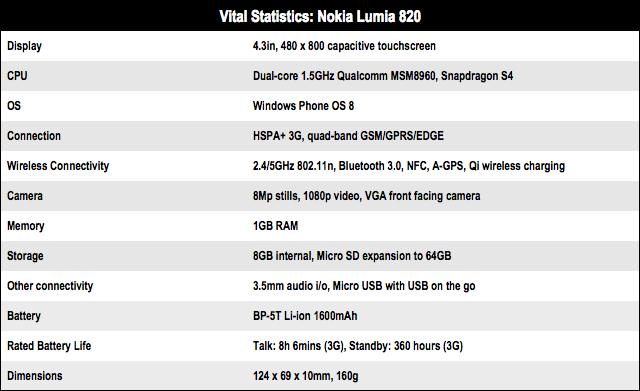 Sponsored: Minds Mastering Machines - Call for papers now open