Ten PlayStation 3 games you may have missed
The Sony side of the street
Sports Champions 2

There aren't many games that get me reaching for those PlayStation Move orb-mounted dildos. However, upon its launch, Sports Champions had me glued for at least a fortnight. This long-awaited sequel had a similar effect, although after two weeks I'm still enjoying it, just about.
To be fair, most of that time has been spent on the new boxing feature and the revamped archery mode, as the novelty of other sports including tennis, skiing, golf and bowling soon subsides. The latter doesn't quite have the quirky enjoyability of its Wii Sports rival, while frisbee golf – the only game that really kept me engaged in one player mode last time around – has been dropped with its replacement below par in comparison.
Still, there aren't enough multiplayer games these days – at least ones that you can play in front of the same telly. Indeed, those with Move peripherals will no doubt appreciate getting to bolster their collection here, especially as you easily pick it up on the cheap if you shop around.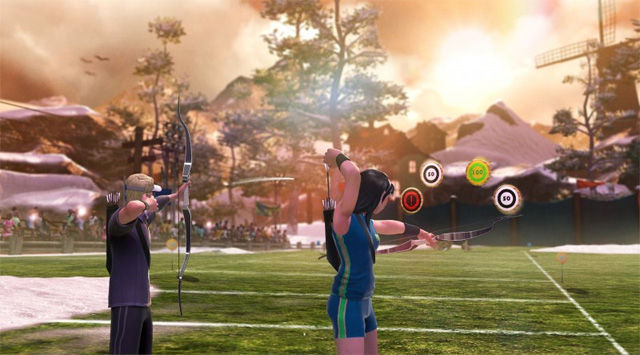 Reg Rating
80%
Price
£25
Platforms
PS3 only (requires Move)
More info
Sony
Tokyo Jungle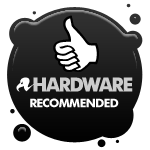 This game was sat on my console for a month before I finally found time to give it some attention. That was a bad idea, as I really regretted not playing it sooner – Tokyo Jungle is truly wild.
Players take the reins of an animal, with gameplay differing depending on whether you opt for a carnivore or herbivore. The concept is basic though: chase, fight, devour and copulate with other wildlife. It's far more fun to pick the meat-eaters, as veggies will find themselves being chased and eating plants, but either way, the idea is novel and extremely fun.
As animals win fights their strength increases, paving the way for battles with bigger prey and the unlocking of additional characters. There are loads of accessories that enhance an animal's ability too, although you'll feel like a batty granny dressing them up. Still, try telling that to my girlfriend, who let out a high pitched shriek on discovering that you can start off life as a Pomeranian dog. How many times do I have to tell her? We are not getting one of those fugly things.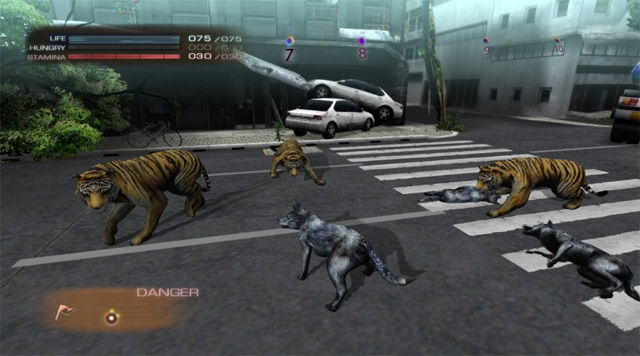 Reg Rating
90%
Price
£10
Platforms
PSN
More info
Sony
Sponsored: Minds Mastering Machines - Call for papers now open