Public sector 2 YEARS behind biz on cloud adoption - suppliers
Gov services framework will be fluffier next year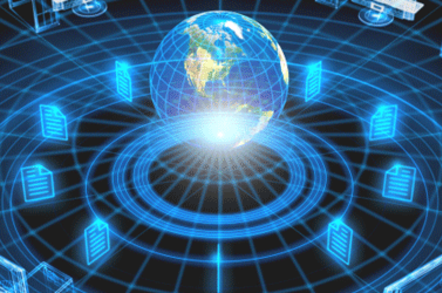 Public sector adoption of the cloud is some two years behind the private sector and suppliers, as well as government, need to up their game to raise awareness.
Just £2.7m was finally spent by government IT bods on the first iteration of of its cloud computing framework - G-Cloud - indeed it seems a shift away from traditional procurement mechanisms takes time to bed down.
"Part of this was that demand from the customers [wasn't there], they were not particularly aware of what G-Cloud could be used for," said Martin Thompson, Proact public sector district sales manager.
Up to £100m worth of services contracts are up for grabs in the second version and Proact has "great hopes" that cash will be used.
"Government Procurement Services have produced a lot of collateral they are using with various government departments, providing awareness sessions and inviting procurement heads to them.
"But there are hundreds of suppliers on G-Cloud 2 and its partially our responsibility to raise the awareness," Thompson told The Channel.
Proact snubbed G-Cloud 1, refusing the submit a tender because the contracts were too short (maximum lengths of six months) and according to the supplier, the NSIT defined standards were not relevant.
"The cloud market is evolving," he said, "so we had to bid or there was a risk of being left behind. There is higher adoption of cloud services in the private sector but the public sector will catch up".
Suppliers complained back in August about the lack of contracts deployed under G-Cloud 1 and crossed fingers for an improvement in the second version.
Martino Corbelli, chief customer officer at Star, said at the time that changing decades of procurement practice would take more than Cloud Store, a website listing suppliers.
Long term, the cloud will play a vital role in public sector IT, said David McLeman, boss at Google Enterprise partner Ancoris, but he claimed that at present it is "two years behind the private sector".
"It's about cloud awareness across the whole of the public sector and there is a way to go on that. The procurement [mechanism] can be quick but the sales cycle takes longer and that is the biggest factor".
He said public sector customers were not sure if the cloud was a viable model prior to G-Cloud, but momentum is building and more project work is in the offing for 2013. ®
Sponsored: Minds Mastering Machines - Call for papers now open