Worms Revolution

I have always loved Worms and after playing mind numbing 3D Worms: Ultimate Mayhem I'm glad it's gone back to its original 2D format. Familiar turn based gameplay is treated to a refined presentation with eye-catching visuals and enhanced level design.
Skill and tactics are what will give my worms the advantage – let's not mention the concrete donkeys and volatile old ladies. Added smart worm classes and water physics show the franchise can actually evolve. But this is definitely more a pink wriggling coup d'état rather than a revolution.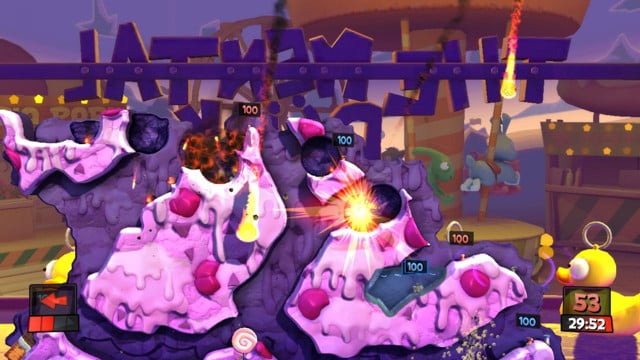 Reg Rating
80%
Price
£12
Platforms
PC, PS3, Xbox 360
More info
Steam
Xcom: Enemy Unknown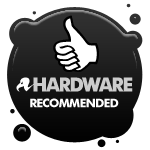 From the moment I started playing Xcom – through two full games, OK make that three as my foray into classic mode confirmed I am a noob – I couldn't stop constantly comparing it to the original. But ultimately I was unable to decide if it was better (updated but evoking the feel of the original) or worse (compromised for consoles) or just different.
If you are looking for a solid strategy game with fun tactical combat, but one that doesn't require months to get your head round, then Xcom: Enemy Unknown is the game for you and I think could be a great gateway experience to get people addicted to turn-based games. That said, some things shouldn't be changed and I will always prefer the old system of energy points and weight allowance. ®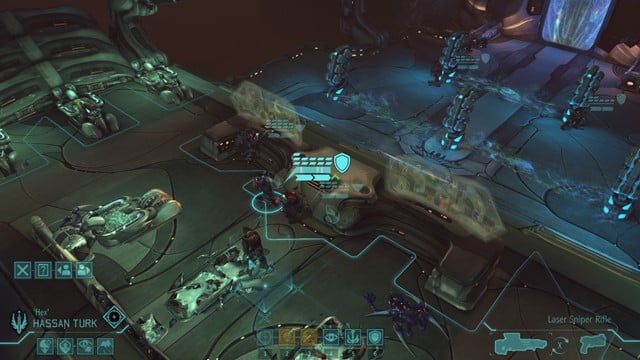 Reg Rating
85%
Price
£30
Platforms
PC, PS3, Xbox 360
More info
2K Games
Ten... PC games you may have missed
COMMENTS
Re: Why all the death and destruction
I was thinking the same thing...
'Meh..shooter.. Meh...shooter...Meh..shooter with spells...Meh shooter with swords...Meh shooter with xyz'
Or as mentioned by someone else.. The fact that these are console ports means that all youre going to get, as the huge majority of console games are shooters?
Or...Is the point of the article that these are ones we missed, because they're 'meh'?
Re: Bastion..
And one of the best soundtracks I've ever heard to boot.
Why all the death and destruction
I could never understand and still don't understand the Zombie Shoot Em Up/ Kung Fu thing/kill everything in sight kind of games........... and yet they still prove to be very popular...
I'm getting old but I much prefer/prefered the adventure games, Simon the Sorceror, Monkey Island, Myst, Gabriel Knight.... Some if not all of them required a little thought, ( ok some pixel hunting was also required).
The shoot em ups never seem to hold any surprises and have very little story, you know in advance that the number of enemies will increase as you "progress" and that you will eventually arrive at the the Boss.. The action can get intense which means the scenery takes a very secondary role.....interest in general is extremely limited..
Just my point of view, although that Ninja thing looks like it might be worth a look.
.
Re: I was dating this girl...
show a girl a worm and she screams? story of my life
Re: "It's best described as a rogue-like space game."
Maybe we've played different games ... I have died pretty horribly on the final boss several times, and maybe one run in a hundred things will go horribly wrong (sustained bad luck or picking the wrong fight) and you'll die. You're out twenty minutes of game time, which was fun anyway. If you are guaranteed a win every time, it's not much of a challenge.