Sleeping Dogs

Killing people with telephones never gets boring. Set in Hong Kong, Wei's (think Jet Li) journey through this open world manages to a follow a focused and engaging narrative with multilayered missions enhanced by immersive voice acting.
Sleeping Dogs succeeds in delivering the combat of Batman Arkham City while giving you the freedom and scale of a GTA title. And while this title doesn't do enough to be a unique or remarkable game, it will be well worth picking up when the price falls.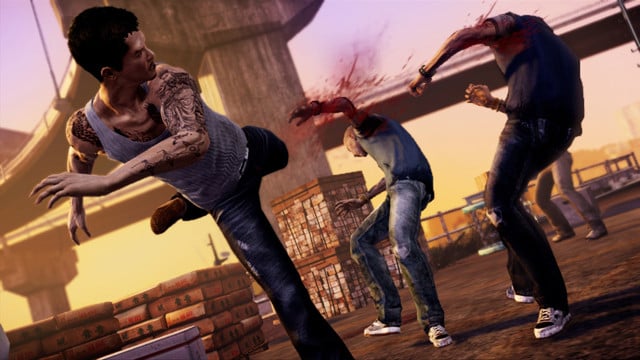 Reg Rating
80%
Price
£30
Platforms
PC, PS3, Xbox 360
More info
Square Enix
Torchlight II

Runic Games is all about the attention to detail and, lucky for us, listening to its fan base too. In Torchlight II, by adding a more open world with new flexible classes – together with pets with spells and extensive replayability – and having it all wrapped up in a cute cartoony look, the company has created a pièce de résistance.
Character development and customisation are as distinctive and meaningful as the eerie melancholy soundtrack. The games is a fun fast paced dungeon crawl that's not to be missed. You get an awesome loot system combined with engaging on and offline gameplay, all for less than £20. Torchlight II delivers premium hack and slash, akin to Diablo 3 but more fun.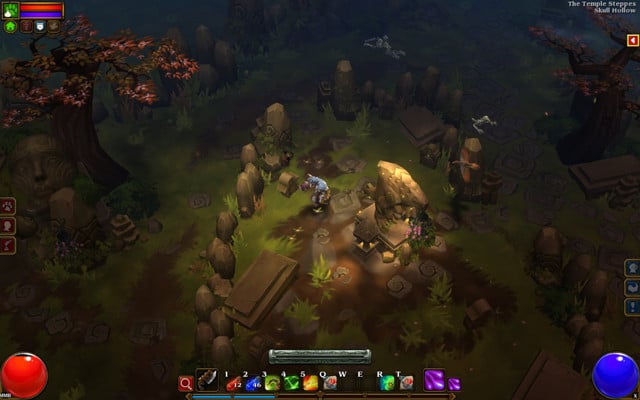 Reg Rating
85%
Price
£15
Platforms
PC
More info
Runic Games
COMMENTS
Re: Why all the death and destruction
I was thinking the same thing...
'Meh..shooter.. Meh...shooter...Meh..shooter with spells...Meh shooter with swords...Meh shooter with xyz'
Or as mentioned by someone else.. The fact that these are console ports means that all youre going to get, as the huge majority of console games are shooters?
Or...Is the point of the article that these are ones we missed, because they're 'meh'?
Re: Bastion..
And one of the best soundtracks I've ever heard to boot.
Why all the death and destruction
I could never understand and still don't understand the Zombie Shoot Em Up/ Kung Fu thing/kill everything in sight kind of games........... and yet they still prove to be very popular...
I'm getting old but I much prefer/prefered the adventure games, Simon the Sorceror, Monkey Island, Myst, Gabriel Knight.... Some if not all of them required a little thought, ( ok some pixel hunting was also required).
The shoot em ups never seem to hold any surprises and have very little story, you know in advance that the number of enemies will increase as you "progress" and that you will eventually arrive at the the Boss.. The action can get intense which means the scenery takes a very secondary role.....interest in general is extremely limited..
Just my point of view, although that Ninja thing looks like it might be worth a look.
.
Re: I was dating this girl...
show a girl a worm and she screams? story of my life
Re: "It's best described as a rogue-like space game."
Maybe we've played different games ... I have died pretty horribly on the final boss several times, and maybe one run in a hundred things will go horribly wrong (sustained bad luck or picking the wrong fight) and you'll die. You're out twenty minutes of game time, which was fun anyway. If you are guaranteed a win every time, it's not much of a challenge.