Australian Government's CIO Anne Steward retires
Hailed as "a great government CIO" by Gartner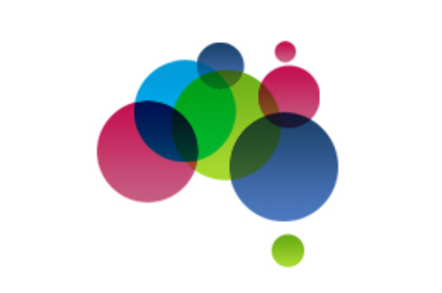 Australia's Chief Information Officer Anne Steward has retired.
The news went public in a blog post titled 'Moving On' in which the outgoing CIO says she'll clean out her desk, in the nicest way possible, at the end of the year.
Steward has overseen a fascinating period for Australian government technology policy.
During her tenure the government commissioned and started to implement the Gershon Review, which recommended considerable consolidation of infrastructure and purchasing practices. The agency within which Steward worked, the Australian Government Information Management Office (AGIMO), also conducted a weighty Gov 2.0 project that led to social media adoption by some areas of government and the adoption of Creative Commons as the standard licence for Australian Government documents.
Steward's sign off is mostly bland, but does contain a small barb in the following paragraph:
"I have really appreciated the privilege of working with the AGIMO team, my colleagues in other agencies, the other Australian jurisdictions and in a range of overseas governments and agencies. The support I have received has been outstanding and sustained, including during some very demanding times."
Gartner analyst Andrea Di Maio has labelled Steward "a great government CIO" in a post of his own.
"I have known Ann for a long time and I've always admired the blend of curiosity, strength and clear sense of direction that she showed in her role," Di Maio wrote. "What Ann and her colleagues have shown is that there is no need for mandating initiatives: when applying common sense, departments and agencies will follow because it is the right thing to do, not because they are forced to. This attitude is an asset that should not get lost in the transition."
Steward's farewell post hints at future involvement with the industry, concluding that "I won't be losing contact with information technology and, although I haven't finished yet, I will be looking forward to watching your progress in the future."®
Sponsored: Minds Mastering Machines - Call for papers now open