Microsoft flings free Xboxes to long-term Live lovers
Ten-year loyalty reward
Microsoft is giving some of its long-standing Xbox Live members a limited edition Xbox 360, free of charge, in celebration of the online service's ten year anniversary.
A number of gamers expressed their joy this week when they received an Xbox Live Limited Edition Xbox 360 in the post without prior warning.
Microsoft's Larry Hryb - aka Major Nelson - has now made the limited edition Xbox giveaway official through a Twitter post.
"I can confirm we're surprising some of the #Xbox LIVE members that have been with us the longest with one of these," he said, accompanied by the following shot: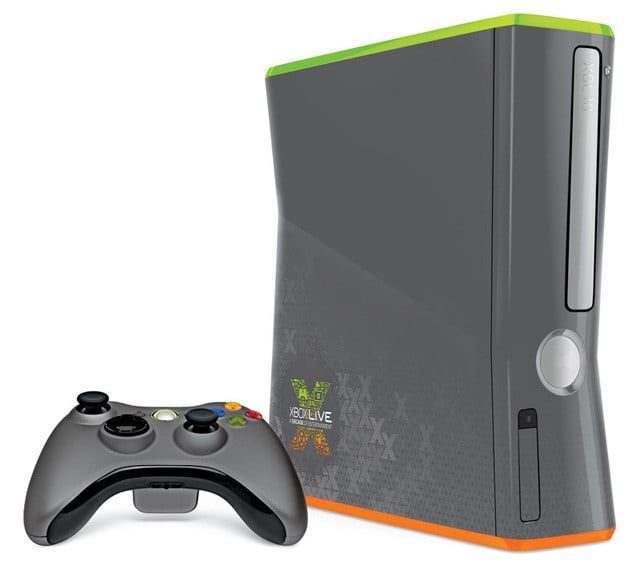 We've been chasing further details all week regarding who would qualify to get one and the exact specs these particular models pack.
We'll let you know if we hear anything further, but if you've been with Xbox Live for ten years - paying for the Gold account, we assume - then keep an eye out for the little red note that says the postman tried to deliver something. ®
COMMENTS
Re: Seems to be limited
If only Sony did the same eh? You would be due a truckload of PS3 consoles by now.
Awww
I thought it was quite a nice gesture.
*Runs. Hides*
I probably would have 10 years if the stupid things didn't keep dying on me from overheating/motherboard failure/powersupply failure. Usually about 1 month out of warranty too.
There was me hoping it meant the Windows Live account :(
Er... so they're giving people who have had an xbox for ten years... an xbox?