Apple stops Caring in Italy, probably all Europe soon
Questionably supportable support questioned by EU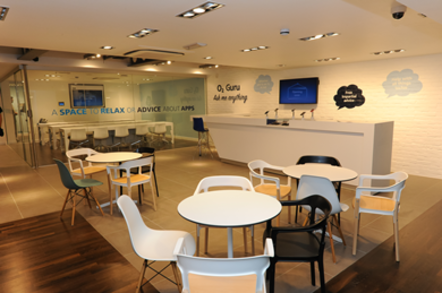 Apple has reportedly stopped selling its extended warranty, AppleCare, in Italian stores following prompts from Europe's Justice minister that the company wasn't respecting EU-mandated guarantees.
AppleCare will still be available though the company's web site, but won't be sold in stores - according to leaked e-mails sent to retailers. Right now that's only in Italy, but with Europe's Justice Minister writing to every member country suggesting they take a long hard look at Apple's compliance it surely won't be long before the model spreads to the rest of the region.
All electronics sold in Europe are required to come with a two-year warranty, but Apple ended up in front of the Italian court for failing to make that clear to customers while selling them its own premium guarantee in the form of AppleCare, and was eventually hit with a €900,000 fine for the practice.
Apple has already been forced to update its warranty information, pointing out that its own (one year) warranty is superior to the EU-mandated two-year variety as it includes three months' telephone support and covers defects which arise after delivery, and the company provides a comparison table which tries to sell AppleCare Protection Plus on the grounds that it offers telephone support for the duration, but it's hard to see many people taking it up.
Which may be part of the problem: extended warranties were for a long time an extended profit margin for retailers and pushed onto customers at every turn, but Apple staff aren't supposed to be so pushy and with Apple already providing the required two-year warranty there might not be enough takers to keep the service viable. Add on the legal difficulties and dropping the offering is just easier.
We've asked Apple for clarification, but have yet to receive any response as Cupertino has recently gone quiet on us again. Hopefully we've not offended them too much and will have an update soon, in the meantime iFans can still sign up for the additional cover though the Apple web site, even in Italy. ®
Sponsored: Minds Mastering Machines - Call for papers now open