German dealer Bechtle planning Euro blitz
'We're taking market share' says CEO with slippery bottom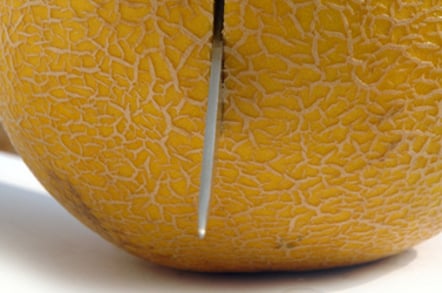 Lower than expected sales outside of its German homeland and rising staff costs were blamed by Bechtle's bosses for a double digit slide in profits.
The reseller giant said sales edge up just one per cent to €502m (£401m) in calendar Q3 but profits before tax (PBT) fell 15.5 per cent to €18.7m (£15m).
Domestic turnover grew 6.5 per cent to €354m, however, the story was different abroad as sales fell 10.5 per cent to €147.3m.
Turnover in the IT System House division - which provides local IT services - was up 0.6 per cent to €336m, and E-commerce unit sales grew 1.4 per cent to €165.6m.
The firm said its services business stalled as customers delayed the start of projects.
For first three quarters of the year, sales were up 5.3 per cent to €1.48bn and pre-tax profits fell 13.7 per cent to €51.4m.
The average headcount as of Q3 was up year-on-year by 680 employees taking the total to 5,978.
Bechtle CE Dr Thomas Olemotz, forecasted revenue growth for the year will outpace there market suggesting it grab share from rivals but admitted profits will fall short of the previous year's mark.
"The lower income growth compared to the prior year is the result of weak performance in the European markets outside Germany and the major investments in new employees," he said. ®
Sponsored: Minds Mastering Machines - Call for papers now open