TXT war hits India in time for Diwali holiday
Airtel bans rivals' messages from its network after Spam attacks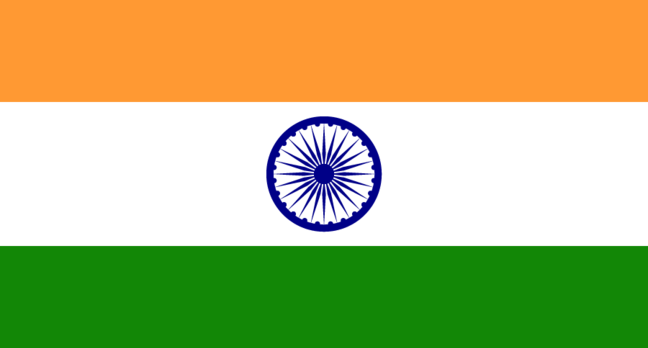 Indians preparing to celebrate the nation's most important holiday, Diwali, may have to do so without being able to text friends and family after an ugly TXT war erupted among Indian telcos.
India's Economic Times reports that Bharti Airtel won't accept incoming TXTs from rival networks Aircel and Reliance Communciations, both of which it accuses of flooding its network with SMS traffic.
It's not the first time this has happened in the region: Indonesia's government recently stepped in to stop carriers flooding rivals' networks.
Such tactics work on two levels, one of which is that by flooding a rival network a carrier can degrade its service levels and therefore make it less attractive to customers. The other is that some inter-carrier settlement arrangements see the source carrier receive a fee from the destination carrier for each message. Spam can therefore turn a quid for the source carrier.
India's carriers, the Economic Times says, are fighting over those settlement terms at present and Airtel's ban not only means money stops flowing but will also irritate users of all networks at a time Indians are letting their hair down and want to be in touch with relatives and friends. Airtel says the ban will ensure its customers can do so among each other over the five days of Diwali., which starts tomorrow (Tuesday, November 13th)
The matter appears to be headed to court, with the three carriers involved unable to resolve their termination agreements in negotiations. ®
Sponsored: Fast data protection ROI?