Google defamed Australian man with links to gangster
Search results connected everyday punter with nasty drug dealer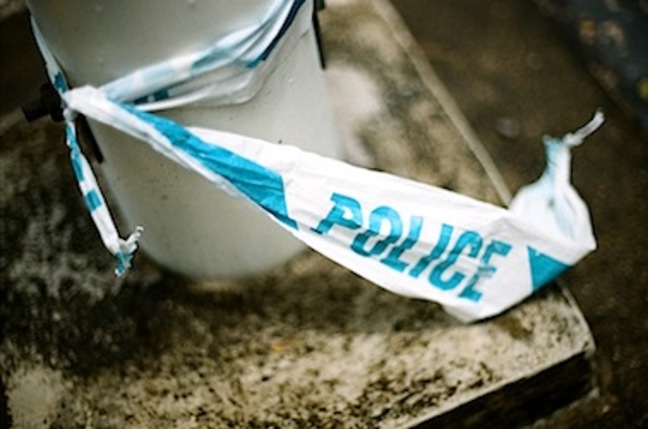 Antonios 'Tony' Sajih Mokbel is not, by many accounts including the Australian TV series Underbelly, a very nice chap.
The show details how Mokbel was involved in a violent gang war in the Australian State of Victoria, which recently sent him down for 22 years and confiscated $AUD18million of assets said to have been generated by drug dealing.
In short, he's not the kind of fellow one would want to be associated with.
Melbourne man Michael Trkulja certainly didn't want to be associated with Mokbel, not least because he was shot by a masked gunman in 2004 for reasons that remain murky to this day.
But Google seemed to want to associate Trkulja with Mokbel, as in 2009 a search on Trkulja's name produced pictures of Mokbel and links to articles about the villain.
Trkulja asked Google to do something about it, the Chocolate Factory either declined to do so or acted slowly because Trkulja may not have filled in the right forms, and the matter wound up in court where this week a jury agreed with Trkulja's defamation claim.
Google has clammed up about the case, which went against it because the jury felt it had not done enough to meet Trkulja's requests and could therefore be responsible for the links in its index.
Trkulja is understandably chuffed at having won, describing a battle against Google as exhausting and difficult.
Yahoo! has already coughed up $AUD225,000 after a similar case went Trkulja's way. Just what Google will be forced to fork out, or whether it will appeal, is yet to be decided. The case's ramifications for search engines around the world will also be watched with interest. ®
Sponsored: RAID: End of an era?