EE 4G LTE review
Very high speeds - if you can pick up a signal
Verdict
What can I say? On the basis of a short test, with very few other users on the same network and a operator-supplied device, EE's 4G service delivers excellent speeds well in excess of other cellular data technologies but with a crucial caveat: only where it is available. I didn't have go far into a building and away from the windows to see 4G fall back to HSPA+, or travel far from the centre of town to see the same cut-off.
For the moment, EE's HSPA+ performance was good - much better than O2, I found, though it's a much busier network of course. But, were I a punter, I'd want to be paying for 4G not 3G-and-a-bit.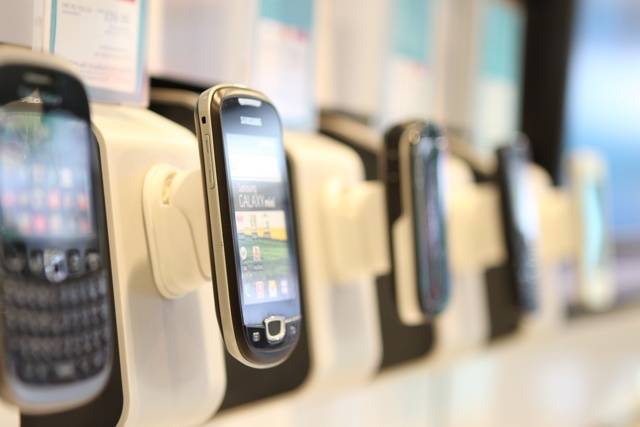 EE offers a range of phones, including the HTC One XL, Huawei Ascend P1, Nokia's Lumia 820 and 920, and the Samsung Galaxy S III
As a consumer myself, I try and use Wi-Fi wherever possible, at home and at work, for the generally better bandwidth it delivers. EE's 4G can provide me with WLAN-comparable speeds, but not with enough coverage for me to make the switch. When I'm out and about, checking email, looking up web information or pulling down map data, I can live with HSPA+, especially since it's cheaper. So why pay extra for high speeds now and then but generally the same speeds I'm getting anyway?
I won't be rushing to use 4G, then, at least not for the time being. EE's network has the potential to deliver very high broadband speeds, but in too few places. As I said at the start, EE is still building out its network, and coverage can only improve. But there's little mileage for me in being an early adopter. The Register will continue to monitor EE's roll-out and, in due course, other operators' LTE services. ®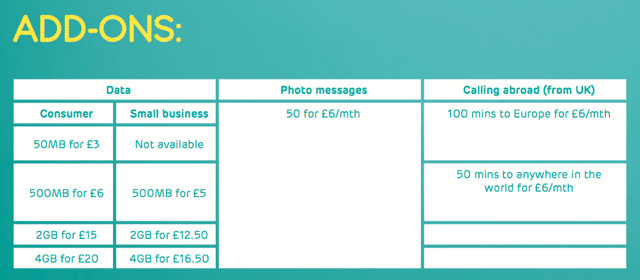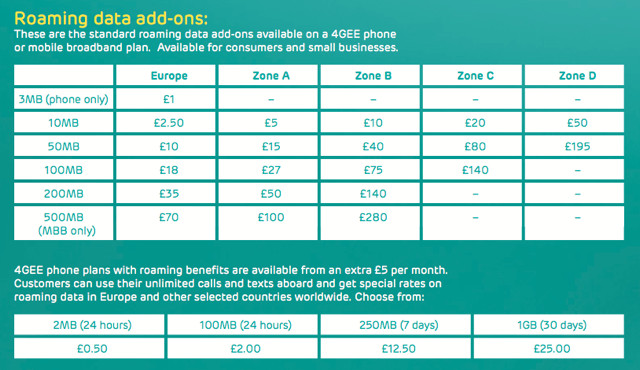 Sponsored: Fast data protection ROI?