Optus says age of mobile growth is over
Carrier says 'No' to partners as Australia has 'too much distribution capacity'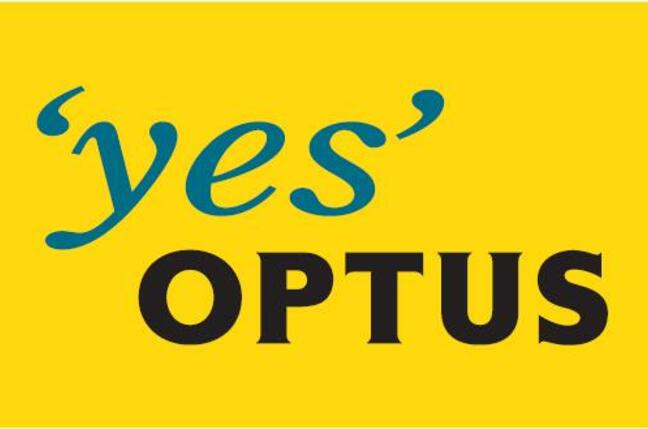 Optus has declared the age of growing mobile subscriber numbers is over, signalling a revised retail strategy focussed on its own outlets.
"As the Australian mobile market matures and we move from a period of growth to one of customer retention, we need a distribution model that reflects this," Rohan Ganeson, the carrier's MD for sales said today. "There is too much capacity in the mobile distribution market and we have made a decision to rationalise our third party distribution channels, while strengthening our branded Optus channels."
Optus has already booted Boost mobile and now says TeleChoice's retail distribution agreements will cease in March 2013.
The carrier will also create 33 new stores so it can control the customer experience, a move it says it will "improve and integrate the in-store and online experience", an important move as Ganeson believes "retail is no longer just a sales channel – it's a channel where customers come to better understand technology and how to get the most from it."
To meet that demand the carrier has pledged to "transform its branded sales channels to become a full service customer channel. " There's no indication of whether that channel will help Optus execute parent company Singtel's strategy of bypassing third-party app stores in favour of its own offerings. Singtel has gone on an acquisition spree to realise that strategy, figuring out that if it owns the advertising platform and has in-house app developers it can stop revenue leaking to the likes of Apple, Google and Microsoft.
Ganeson said jettisoning TelChoice "is not a decision we have taken lightly." TeleChoice resells Optus and Virgin Mobile services (Virgin Mobile is owned by Optus). Just what the decision means for the 154-strong chain, which boasts on its website that it is "part of the Optus brand", is therefore rather uncertain. ®
Sponsored: RAID: End of an era?