Intel halves SSD power draw with 20nm chip shift
335 series of solid-state drives launched
Intel has updated its line of low-end solid-state drives by introducing the 335, a 240GB 6Gb/s Sata unit based on 20nm Flash chippery.
The chip giant claimed the 335 delivers up to 500MB/s sequential read and 450MB/s sequential write speeds. For random read and writes, it can do 42k IOPS and 52k IOPS, respectively, Intel said.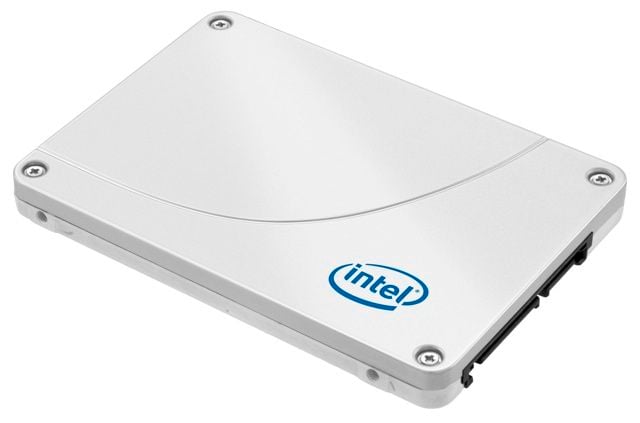 Those specs match what the existing 330 series drives offer - across a broader array of capacities too. What distinguishes the 335 from its predecessor is its power consumption characteristics: active and idle power draws of 350mW and 275mW, respectively, 41 per cent and 45 per cent of the 330's figures.
There's no official word on pricing, but early data from online retailers suggests a price of around £150 over here.
BTW, Intel has also posted a new version of its SSD Toolbox software, tweaked to meet the needs of folk upgrading to Windows 8. The app, says the chip maker, helps users keep their Intel SSD in prime condition. It also adds RAID 0 Trim support with RST 11.x drivers, Plug and Play Support and proactive user notifications. Get it here. ®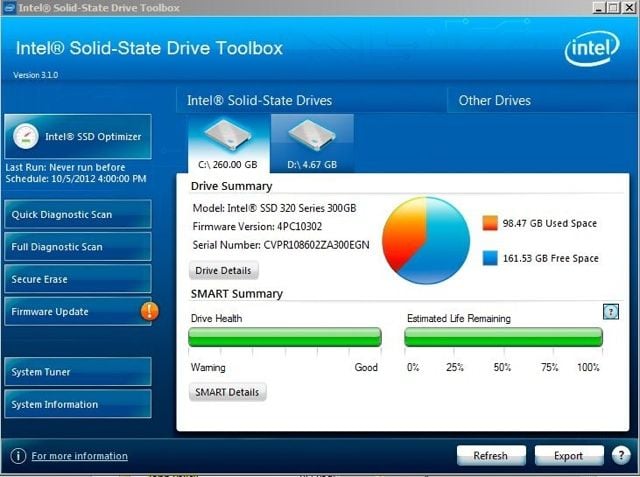 Sponsored: RAID: End of an era?