Microsoft's 'official' Windows 8 Survival Guide leaks
What you really, really need to know
Q. How can I print from Metro applications?
A. See Heisenfeatures below.
Q. Heisenfeatures and non-deterministic behaviour. Please explain
A. Heisenfeatures are documented features of Metro the new interface that may or may not work at any given time.
One example is printing.
In the screenshot below, Windows® 8™ has recognised several network printers and installed printer drivers for the devices.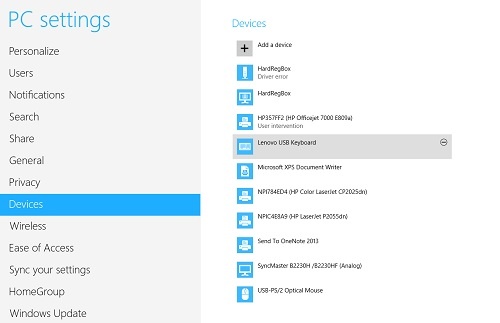 However no
Metro
new-world application will print. To print using these devices, use the classic Windows® desktop. Some features may appear to be unavailable, but they are perfectly accessible. For example, the Windows® Control Panel is found by typing its name, but Windows® Update™ is not. A third-party utility such as Start8 may help here. For more consistent indexing of files and features, try the
Everything
search utility.
Note: heisenfeatures may appear or disappear at random.
Q. How do the Heisencandy non-deterministic design elements work?
A. To maintain consistency with the new interface, user interface elements of the classic Windows® desktop have had shadow and transparency removed.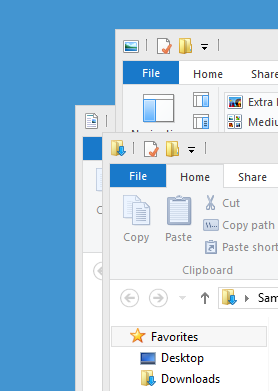 This is true in all cases, except where it is not.
Shadows have been removed to maintain consistency with Office 2013. In Office 2013, both shadows and dark backgrounds have been removed wherever possible.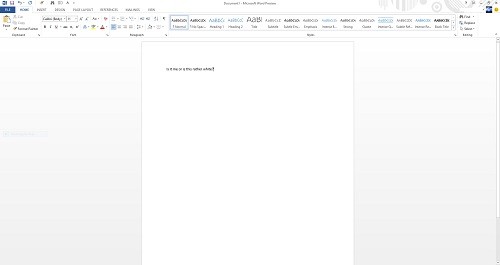 Window shadows, which helped the user visually determine the stacking order of overlapping windows (the Z-order), have been removed. However pop-up menus still draw a shadow on the element underneath.
Similarly, transparency has been removed from title bars, but is retained on the task bar.
Q. Is the window title-bar text always black?
A. Windows® 8™ allows the user to change the colour of the window frame and title bar. However the title-bar text, which by default is black, cannot be changed. The user interface to set the colours of individual user-interface elements has been removed.
This may result in illegible title-bar text when the title bar is changed to a dark colour, as illustrated here: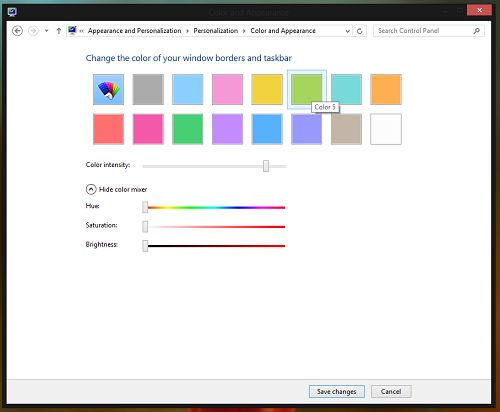 To change the title-bar text, follow these instructions.
Note: changing the title-bar text from black requires installing a third-party utility and editing the Registry.
Q. How can I prepare my workforce for the new Windows® 8 experience?
A. Several low-cost self-run training experiences will help users overcome any feelings of disruption, particularly for the portal and the Heisenfeatures. The following applet below can be run in a web browser. Instruct the user to press the HYPERSPACE control every few seconds until they get the idea: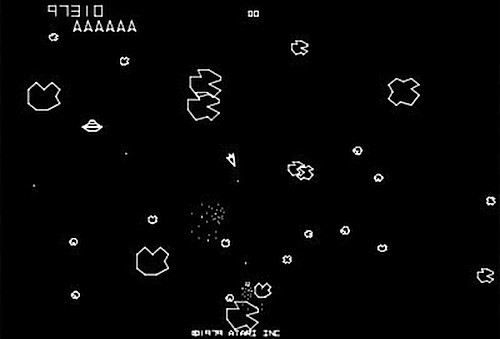 A more complex training session may involve some additional equipment. Microsoft® recommends: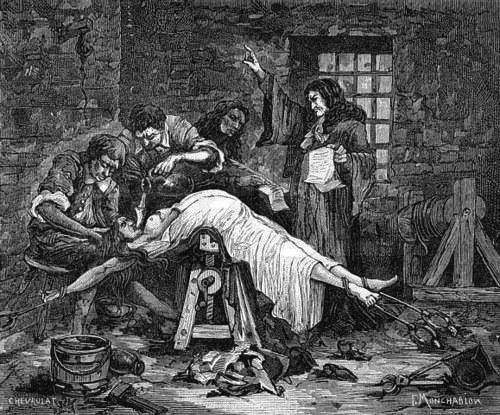 Further details are available from your Microsoft® Certified™ Professional™.
Bootnote
Take The Reg's pre-launch Windows 8 tour. Read about the road to Windows 8 via Windows 1.0, Windows NT and Windows 95 and more, and what to expect with Windows 8 on ARM.
Also, never mind the Apple tax, read about why Windows 8 Surface and ARM tablets are priced to fail, and discover why your apps will work on Windows 8 - but Microsoft wants you to rewrite them anyway.
Sponsored: Minds Mastering Machines - Call for papers now open