How to get your bust in good shape
Got a 3D printer – now what?
Feature A 3D printer is a great toy, but only if you have something to print. If you want to address the big issue of "yes, but what can you do", then just downloading models isn't any more personal than buying the finished thing online.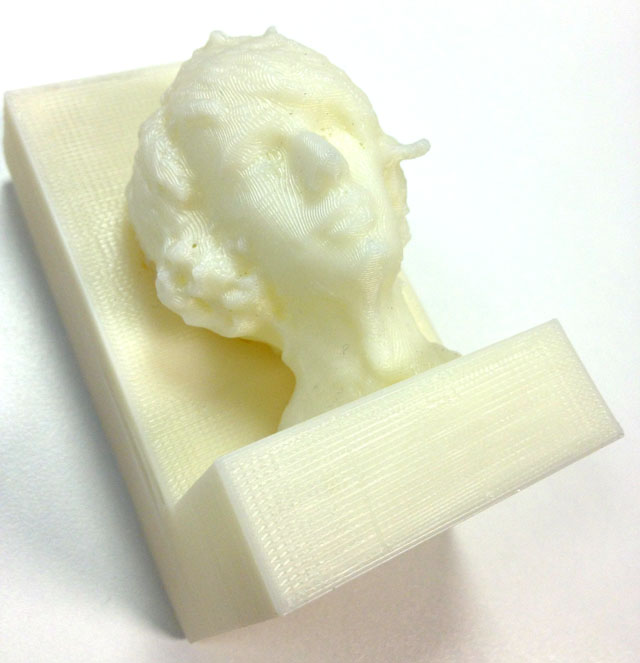 The bust is back in vogue
You need to make your own.
To this end I looked at 3D scanning. This used to be the stuff of mega expensive custom hardware but it's just getting into the hobbyist domain.
One approach is to use 123D Catch, an interesting piece of free software from AutoDesk. It takes 50 or so still frames, sucks them onto the AutoDesk mainframe - er, sorry, private cloud - and stitches them into a 3D model.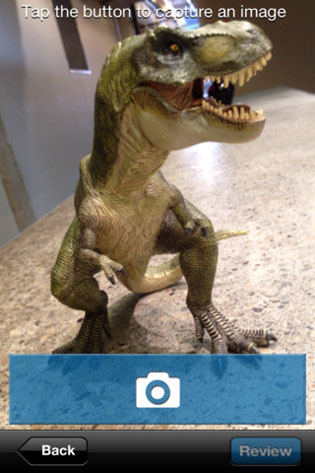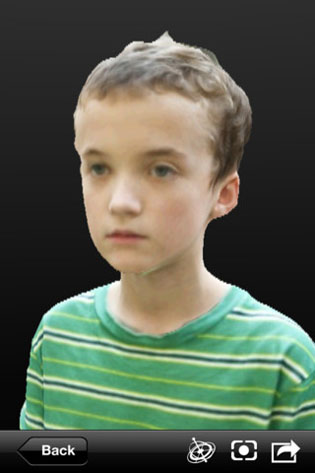 AutoDesk's 123D Catch iPhone app is a start but don't expect spectacular results
There is an iPhone app version of 123D Catch too. In theory, you don't have to use a camera and a PC, but a good lens is always going to help. A DSLR, even with the resolution wound right down is going to be a better bet. It's also not as seamless as AutoDesk would like you to think, so you really do need to use a PC. There's even an on-line version if you just fancy dabbling from a browser.
One of the important things to realise with 123D Catch is that the software uses the background scene to help with the stitching, so putting someone on a chair and spinning them round isn't great.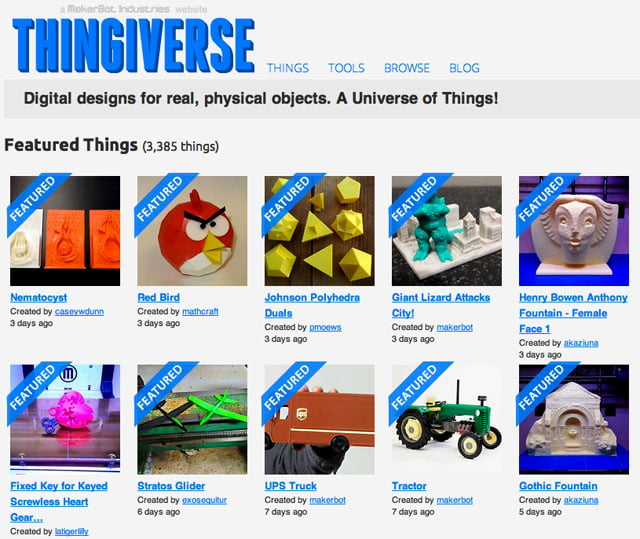 Still life on Thingiverse, the modelling site of MakerBot Industries, manufacturers of 3D printers
The victim person also needs to stay still. It's telling that among the huge number of online models produced using 123D Catch the vast majority of the good ones are of things like statues, there are very few of people, none of which look good enough to print and there are no models of people generated with 123D Catch on Thingiverse either, the general repository for models. Yet with a huge amount of perseverance, I managed to capture a face good enough to print.
Sponsored: Minds Mastering Machines - Call for papers now open