LG Vu 5in Android phone-tablet review
Samsung's Galaxy Note 2 meets its Tegra 3-powered match
Hip to be square?
The QuckMemo app and the rather generic capacitive stylus is nothing like as all encompassing a partnership as the S Pen system fitted to the Galaxy Note 2 - there's no handwriting recognition, to start with - but it does let you perform many of the same basic tasks.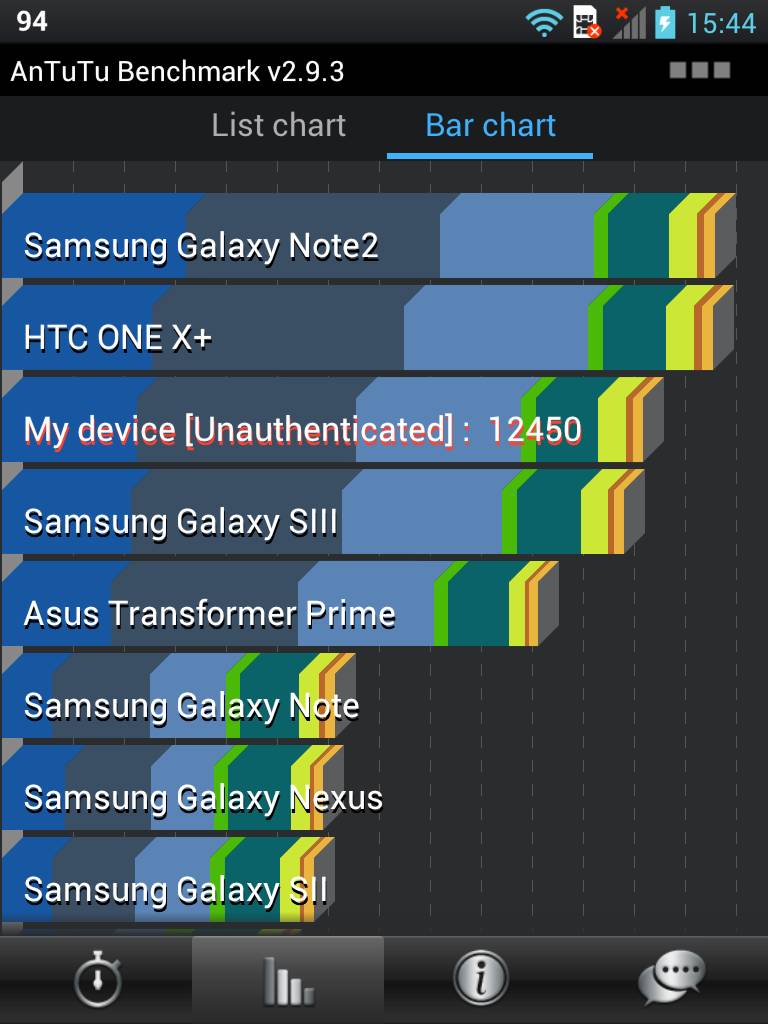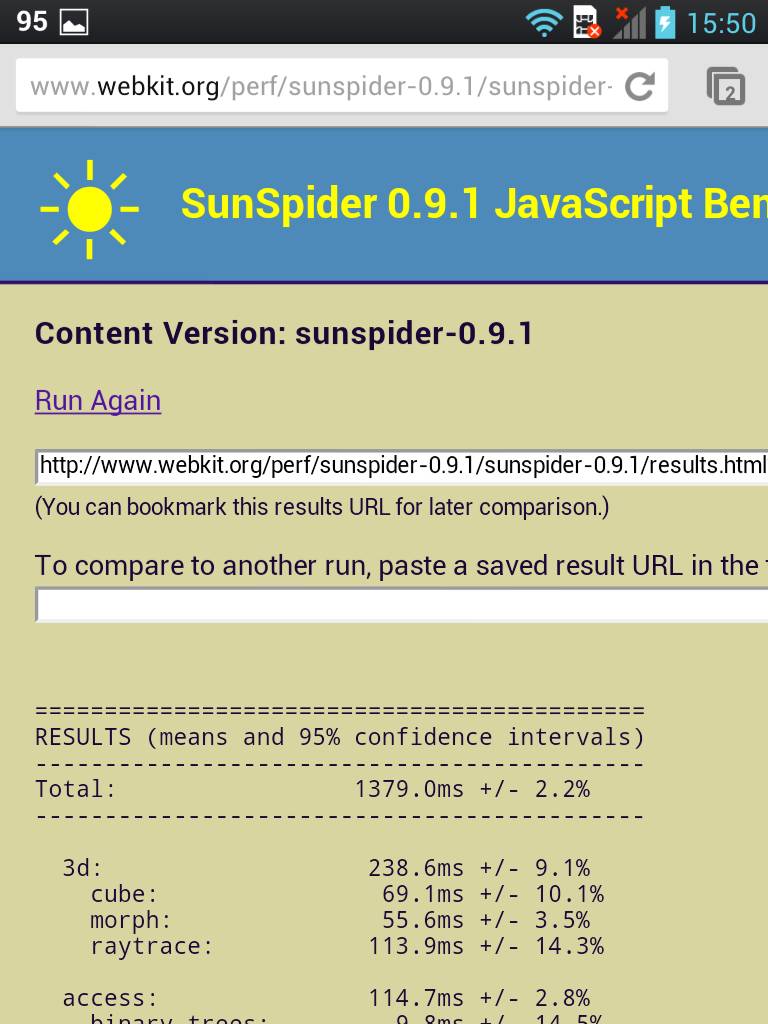 Goes like stink: Antutu and SunSpider numbers
The version of the Vu that has washed up on Blighty's shores contains a 1.3GHz quad-core Nvidia Tegra 3 rather the 1.5GHz dual-core Qualcomm S4 chip found in Far East models. The downside is no LTE support, the upside is that it goes like a scalded cat.
The Vu doesn't have a MicroSD card slot but with 32GB of built-in storage it's an omission I can live with. Something you may not be able to live with is LG's lamentable record in rolling out updates.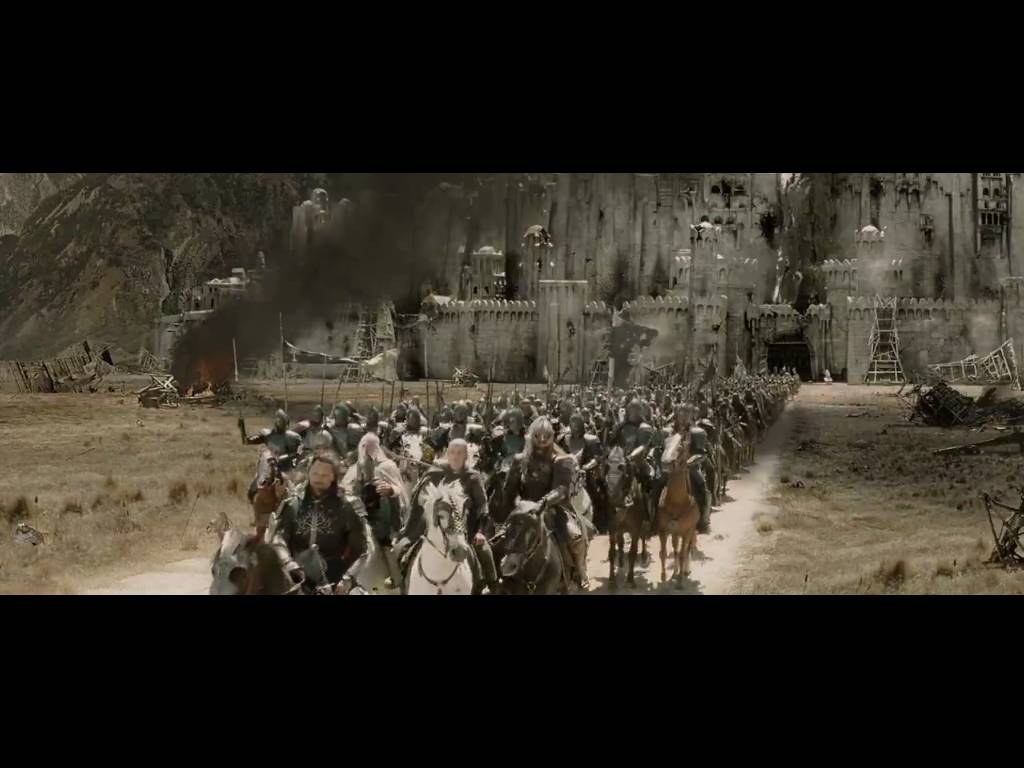 Film fans, you don't mind a few black bars do you?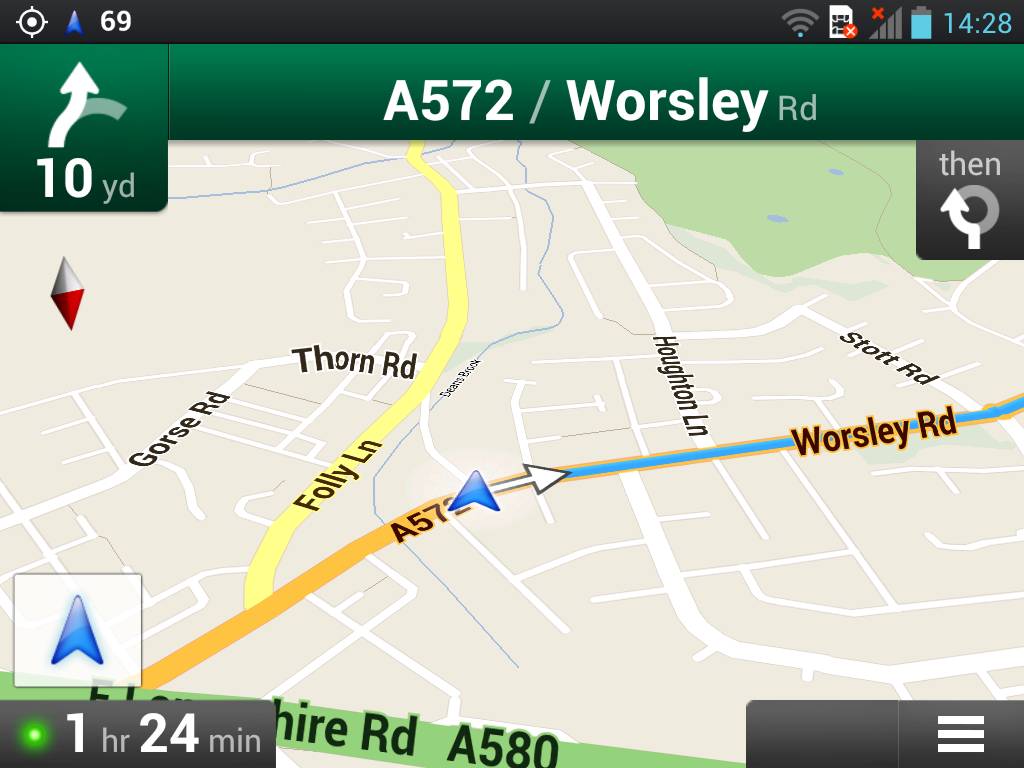 Sat nav users will love the Vu's screen
Like the 4X HD, the Vu has battery made using SiO+ 'silicon monoxide plus' chemistry which gets more juice into a given size than a standard Li-ion cell. LG could have taken more advantage of this - the 2080mAh battery will only get you through a day and bit rather than the two and a bit days the Galaxy Note 2 can deliver.
The last thing to mention about the Vu is the price. Unlocked it's yours for £350, which is the best part of £200 cheaper than an unlocked Galaxy Note 2. That makes it something of a steal in my book.
Verdict
The Vu is an idiosyncratic device that many folk will dismiss out of hand for its odd shape. But in its defence, I'd say it offers a lot of high-quality screen real estate, 32GB of storage and is the cheapest unlocked Tegra 3 smartphone around. It may take to leap of faith to get over the sheer bloody-minded strangeness of it but I think it a leap worth taking. ®
Thanks to Expansys for the loan of the review handset.
More Handset Reviews

A History of the
Smartphone
Samsung
Galaxy Note 2
Apple
iPhone 5
Motorola Razr i
Nokia Asha 311
Sponsored: Minds Mastering Machines - Call for papers now open

LG Vu 5in Android phone-tablet review
Is it hip to be square? LG thinks so with this strange but strangely desirable alternative to the Samsung Galaxy Note.
Price:
£350 (Sim free) RRP