O2 to save the British High Street ... with money-off vouchers
Freebies for free, if you're a SME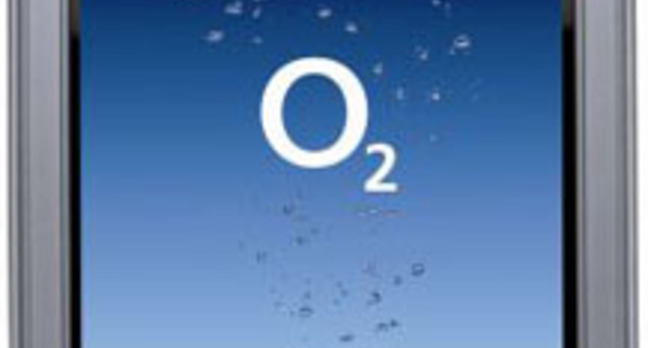 O2 is opening its free voucher scheme to every small retailer in the UK, even those which aren't O2 customers, as long as they're not franchised from a megacorp and have a high-street presence.
The free scheme, which allows retailers to offer money-off vouchers to O2 customers, was launched in July, but was only available to retailers with an O2 connection. Since then we're assured that more than 4,000 have taken up the offer, and that O2's promotional engine is kicking into gear to offer same deal to any retailer – which will be able to start giving away free stuff in as little as three minutes.
That's two minutes shaved off the registration process, which took all of five at launch, but other than that the rules remains the same: coupon downloads capped at 500; retailers must have a physical presence where coupons can be redeemed, and can't be part of a chain; and coupons only available to O2 customers, of course.
The rejection of chain stores is intended to keep out the big companies which might be convinced to pay for having their brands promoted within O2 Priority Moments, but O2 is also painting it as being good for the British High Street, which we're always being told needs saving.
With that in mind, O2 is aligning itself with "Portas Project" towns - places selected by veteran TV shopper Mary Portas, who has been reviewing British high streets to decide how best to compete with the supermarkets who've been hoovering up the retail sector for the last few decades. With that in mind, O2 will target Manchester later this month with visits to shops and loads of advertising explaining how the Spanish-owned brand is the last, best, hope for UK high streets.
Vouchers are really in fashion at the moment, but it's hard to imagine them dragging people back to the city centres. A voucher might draw one from a Starbucks to a Pret when in a city sporting both, but it would have to be a pretty remarkable offer to change one's shopping habits. But perhaps we're being too cynical, and when combined with the Portas money, vouchers might just tip people over into using their local retailers again, reigniting the high street as the centre of community life for one and all. ®
Sponsored: Fast data protection ROI?