Dishonored game review
Steampunk rocks in this tour de force of adventure gaming
Review Remember those Fighting Fantasy "choose your own adventure" books penned by the likes of Steve Jackson and Ian Livingstone - now whatever happened to them... - in the mid-1980s? Well, Dishonored plays like the ultimate version of one of those, offering choice in terms of strategy and approach at every turn.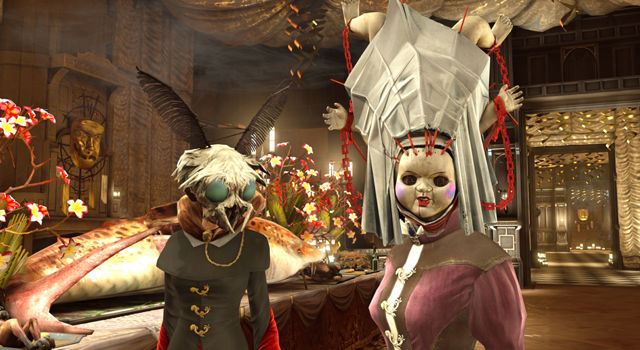 Dolly mixture
Perhaps that's exactly what to expect of a design team that includes veterans from Half-Life 2, Thief, System Shock and Deus Ex, but the final product is not only a revelation but just goes to reaffirm just how little variety and exploration is offered by a staggeringly high percentage of today's releases.
Yes, not all games would suit such grand and open design, but it's hard not to feel a little disillusioned by the direction in which some developers and publishers are pushing their triple-A titles.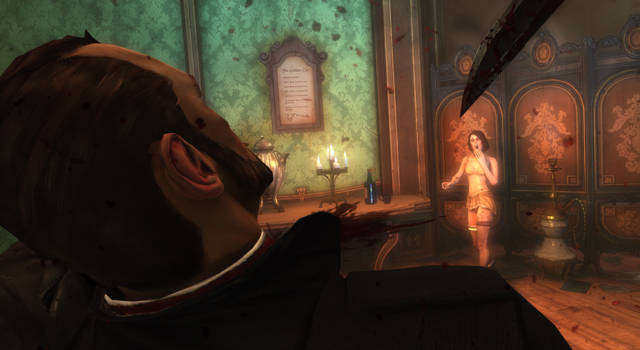 Sheesh'a
The hero of the piece is Corvo Attano, former bodyguard to the region's assassinated Empress. As sole witness to the crime he, of course, becomes chief suspect and is soon placed on death row. So begins his quest for revenge, against not just the perpetrators of the crime but also against the shadowy figures who ordered the assassination in the first place.
Corvo aside, the star of the show is the game's setting, with the city of Dunwall providing one of the most beautiful and interactive settings for a game ever realised.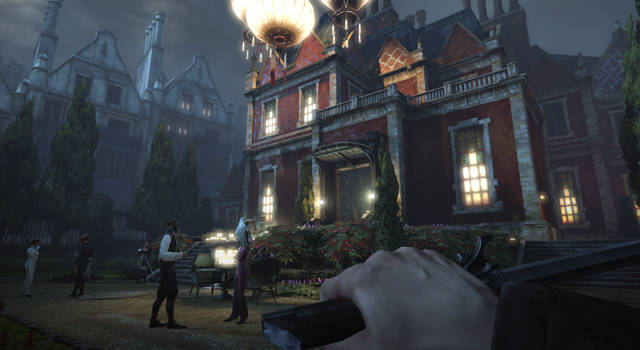 Slash the house party
Everything demands closer inspection, from grandiose structures to the most putrefied streets, and even the city's incidental details – graffiti on walls, conversations between guards and the booming Orwellian voice of order sounded over the city's loudspeakers – beg for attention.
Sponsored: 2016 Cyberthreat defense report