Serenading mice can sing along if you hum a few bars
Disney didn't lie after all
Neuroboffins are claiming that mice can not only sing, serenading at ultrasonic melodies high above soprano, but they can also change their tune.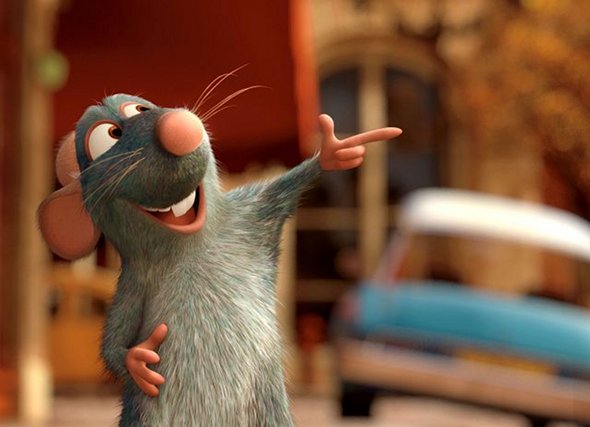 The study has found certain brain features, associated with human and song-learning birds' brains, that show they may be able to learn new songs from each other.
Scientists have been assuming for the last 60 years that mice don't have any vocal learning traits at all, but Duke uni neurobiologist Erich Jarvis, who ran the study, disagrees.
The boffins put two male mice in a cage with one female to serenade. They tested more than 14 mice and repeated the experiment twice to be sure, but found that the two murines' song converged after seven to eight weeks.
However, the mice may only be singing at the same pitch, a convergence that has been seen in non-vocal learners. It implies that the mice don't actually "learn" to sing at the same pitch.
To learn instead of converge, there are five features associated with brain structure and behaviour that boffins look for. The study used gene expression markers to light up neurones in the motor cortex of the mixes' brains as they sang. It also used an injectable tracer, which mapped the signals from the neurones to the larynx.
The boffins knocked out the song-specific neurones in mice as well by damaging them. Mice with the damaged neurones or deaf mice couldn't keep their songs on pitch or repeat them as consistently.
"Our results show that mice have the five features scientists associate with vocal learning. In mice, they don't exist at the advanced levels found in humans and song-learning birds, but they also are not completely absent as commonly assumed," Jarvis said.
To back up their findings, the researchers are now searching for genes specific to the brain circuits for vocal behaviour, which have so far only been found in songbirds and humans.
The study was published in PLOS One. ®
Sponsored: Minds Mastering Machines - Call for papers now open