Wanted! 4m-plus PC purchases to halt industry decline
Stop taking the tablets, punters told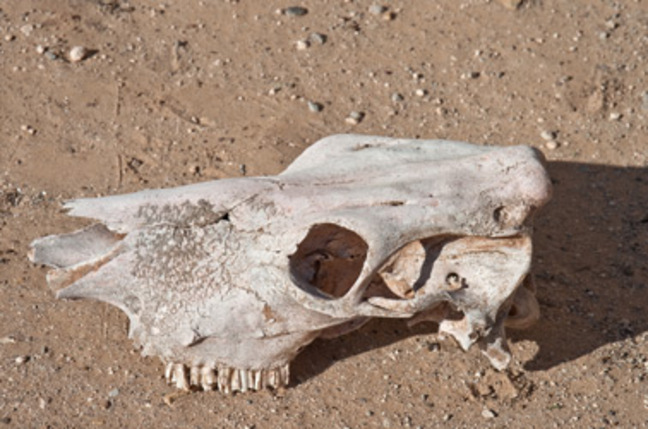 The PC industry needs YOUR help!
Dell, HP, Acer, Asus, Sony, Apple, Lenovo, Toshiba and co. require stout - and well-heeled - lads and lasses to pop out and buy just over four million machines before the end of December 2012 and prevent world PC sales slipping year-on-year for the first time in more than a decade.
That is what's going to happen otherwise, if a forecast from IHS iSuppli, a market watcher, is to be believed.
In 2011, some 352.83 million PCs shipped worldwide. This year, iSuppli reckons only 348.70 million will have left manufacturers' factories. That's a decline of 1.2 per cent. The market hasn't experience a year-on-year fall since 2001.
Q3's traditional back-to-school sales period proved to be something of a damp squib, sales wise, as has Intel's new laptop sales drive, the Ultrabook. Windows 8 may yet drive demand, but since it's not going on sale until near the end of this month, it really has only two months to get businesses and ordinary folk buying computers again.
And that assumed World+Dog isn't left utterly baffled by an operating system with two separate UIs, of course.
The industry doesn't appear confident of a turnaround. "Optimism has vanished and turned to doubt," bemoaned iSuppli analyst Craig Stice, "and the industry is now training its sights on 2013 to deliver the hoped-for rebound."
That's predicated on punters wanting new PCs, and not tablets, of course. Slates may not suit Reg reading techies, of course, but for a lot of folk with fairly basic web browsing and messaging needs, they're proving more that sufficient and more attractive than yet another big notebook, no matter how slim it is. ®
Sponsored: Is your data centre being overwhelmed by rapidly converging technologies?