Just how good is Nokia's PureView 41Mp camera tech?
Our pro photographer holidays in Stromboli to find out
Soft focus
I was particularly surprised by the pleasant bokeh the lens delivers – an imaging characteristic pretty much absent in phone cameras. The combination of a longer focal length with a wider aperture creates a smooth but well marked background defocusing effect that greatly enhances portraiture and still life shooting. The images are not only remarkable in terms of exposure and sharpness but lack all the typical distortions of phone images.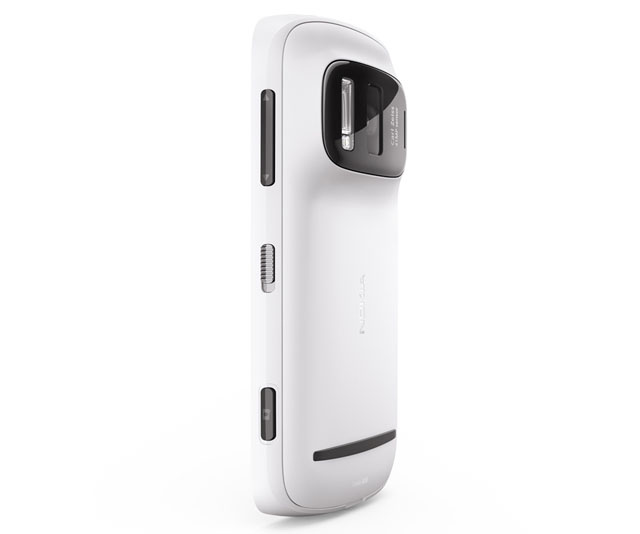 Minimal controls with mini HDMI and micro USB tucked away in the base
The only one flaw I noticed is a tendency to produce excessive flare when shooting against the sun. But again this is to be expected from a bright fixed lens. The images taken by the Nokia 808 PureView are by far the best I have ever seen produced by a phone and probably of quite a few compacts too. While it is undeniable that the camera performs best at lower resolutions it is still amazing to observe the level of detail recorded at full resolution, something you would never expect of a camera this size.
To make the photographic experience more creative and complete Nokia has also provided the 808 with a broad range of camera settings that beyond white balance enable user control of ISO (ranging between 50 and 1600), exposure compensation, colour tones, capture mode (normal, bracketing, interval and self-timer), saturation, contrast, and sharpening. You also get nine scene modes to choose from.
All settings are easily accessed from self-explanatory icons on the touchscreen including a tap-to-focus option and focus modes including Infinity, Hyperfocal, Close-Up (up to 15cm) and Automatic. The contrast detection autofocus system works really well in good light and satisfactorily in dim light. The Nokia 808 also provides a large range of editing tools that let you change almost any aspect of an image from resizing to applying effects, frames or red eye removal – the latter being very effective.
A nice touch is that the post-production actions are non-destructive and can be undone step by step, so you are free to experiment as much as you like. Another unexpected surprise was to discover that the 808 actually has a flash unit that performs as a proper camera flash. Having been used to permanently turn off the flash on phone cams because of shockingly bad results, the 808 reconciled me with flash photography. The Xenon unit does a great job as both full flash and fill-in light.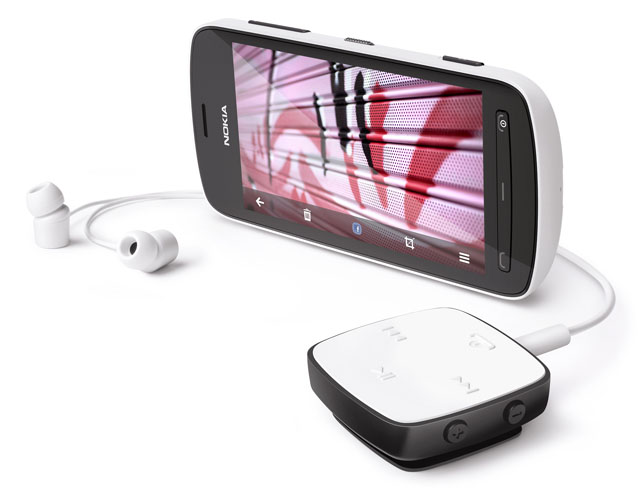 Stereo Bluetooth gadgetry if you're keen – the phone also has Dolby Headphone and 5.1 surround support too
That said, given its low level noise characteristics at high ISO speeds, the 808 camera is particularly well suited to available light photography without need for a flash. Obviously the results cannot be compared to cameras using much larger sensors but the 808 does handle poor light extremely well for its category. My only complaint here is that its lack of image stabilisation means camera shake can be a problem if the 808 is unsupported. If you are really into night photography, Nokia does sell a special tripod clamp that solves the issue and options from the likes of Joby will probably do the job just as well.
Sponsored: Minds Mastering Machines - Call for papers now open