Microsoft installs new Win8 evangelism boss – weeks before launch
Devs to be wooed by OEM exec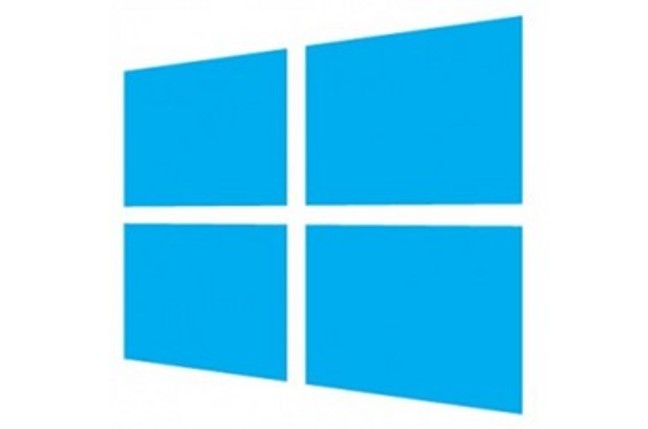 Microsoft has dipped into its OEM executive pool for a new head of Windows 8 developer evangelism on the eve of the operating system's launch.
The company's reported to have named Steve Guggenheimer as corporate vice president of Microsoft's developer and platform evangelism division.
Guggenheimer had served as corporate vice president of Microsoft's OEM division, and in his new role Guggenheimer replaces Walid Abu-Hadba.
In a statement here, Microsoft said Abu-Hadba would be leaving in a few months to pursue the next chapter in his career.
Guggenheimer is an 18-year veteran of Microsoft and he takes up the new role as Microsoft brings Windows 8 to the market.
Microsoft is pushing hard on the Windows 8 ModernUI touchy rectangle interface. However, a poll of Windows 8 early birds found half of those using Windows 8 preferred Windows 7.
Meanwhile, the Windows Store built by Microsoft to serve up Windows 8 apps, while growing, is still a shadow of the App Store from Apple: and is now home to just over 3,000 apps versus 650,000 for Apple.
Developers will be critical to the broader acceptance of Windows 8, because Microsoft will rely upon them to build the apps that attract customers. Customers are needed, in turn, to attract developer interest. ®
Sponsored: RAID: End of an era?