Speaking in Tech: GoDaddy kills its cloud... GoDaddy had a cloud?
Plus: Oracle Open World, Cisco switches, bad telly updates and more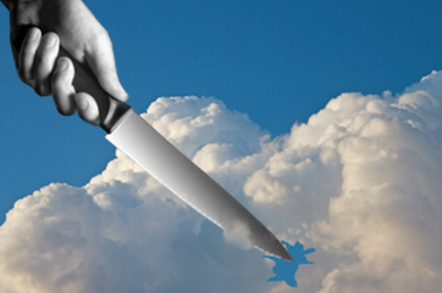 Podcast

We invite you to enter the Techcast Enterprise, where Captain Greg Knieriemen, Commander Ed Saipetch and Commander Sarah Vela are waiting to take you on a journey across the tech universe. This week, it's just the three of them again as they toss around the latest tech on the podcast holodeck.
This week we cover...
Downton Abbey fallout and other bad television reviews
Oracle Open World... less buzz, more cloud
Oracle vs Salesforce
The Oracle culture
Cisco's new Nexus 1000V Free-mium Pricing
The Cisco and VMware tapdance
GoDaddy kills its cloud
Hosting providers and the cloud
Sarah sings to Greg
Listen with the Reg player below, or download here.
Podcast Subscriber Links
Subscribe through iTunes
Subscribe through Google
Subscribe through Stitcher
Sponsored: Learn how to transform your data into a strategic asset for your business by using the cloud to accelerate innovation with NetApp