OpenStack certification up for grabs - if you pass its Kobayashi Maru
Klingons are in your cluster, what do you do?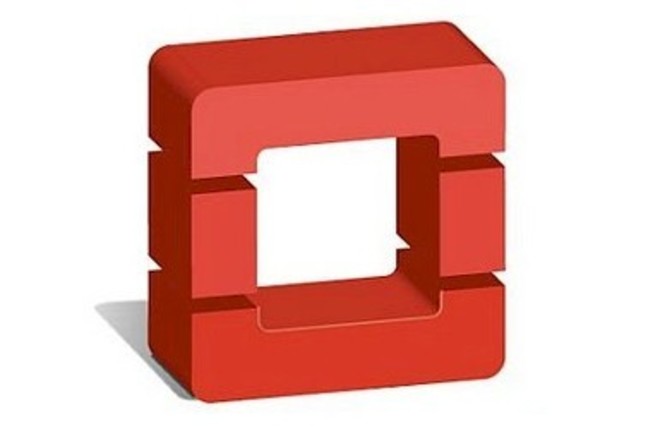 You know a software technology has come of age when some vendor starts trying to make some coin selling certifications for it. And thus we know that the OpenStack cloud fluffer and puffer has finally come of age now that Rackspace Hosting, which founded the OpenStack project with NASA two summers ago, wants to help you get certified.
Tony Campbell, who led software teams at Rackspace for eight years, was tapped to start up the training and certification operations at Rackspace a year and a half ago - and these will be a key part of the way that Rackspace monetizes the substantial investments that it has made in software development for OpenStack.
The initial offering is based on teaching materials that Rackspace developed internally for a course called OpenStack Fundamentals, which has been available for the past year. This is a four-day course with six hours of personal instruction that has been given to hundreds of students in 50 countries already. It costs $2,500 per student if you come to a Rackspace class, but you can also get the course privately in your facility for $45,000. That private class size is limited to 18 students, which, er, works out to the same $2,500 per person.
Having gone through the classwork and presumably used OpenStack in production for a bit, you can now go take a test, which involves monkeying around with a running OpenStack cluster rather than filling out multiple choice questions, and if you pass the Star Trek-like Kobayashi Maru, you will be an OpenStack Certified Technician. The test will be available starting in December and pricing has not been set as yet.
Campbell tells El Reg that customers are asking Rackspace to come up with other coursework and certifications. He added that the company is looking at developing training for more in-depth operations of OpenStack clouds (something Rackspace knows plenty about, brags Campbell, because it helped build OpenStack and because it actually uses the code in production now), and for developing applications that run on OpenStack and add-ons that plug into the cloud control freak. The company is also considering offering certifications for OpenStack application development, OpenStack DevOps engineer, and OpenStack architect.
Rackspace isn't hogging all of the training and certification for itself, and has launched a partner program that will allow third parties that are interested in using its coursework to provide training and therefore help drive up certifications. Partners will have to pay a royalty fee of "a few tens of a per cent" of the price they charge for the training they provide to get access to the materials. This partner program will also start up in December. ®
Sponsored: RAID: End of an era?