iPhone 5: the fab slab to grab
Nurse, the (taller) screens
Something for the Weekend, Sir? I have decided that the iPhone 5 is fantastic. Not that I own one, mind you. It's just that the commentators slagging it off probably don't own one either, so my ignorant opinion is just as valid as theirs.
It is, of course, the tallest iPhone ever:
OK, a bit of realism first: you can take hyperbole er… too far. A couple of weeks ago, a Press Gazette blog entry - since taken offline, sadly - screamed that the iPhone 5 would "render all forms of technology prior to its launch irrelevant". What, including the wheel?
I've read some pretty silly stuff by the critics, but the eejits at TechCrunch truly nab the Hob Nob with their revelation that bullying an unwilling infant into gouging the back of your iPhone 5 with car keys repeatedly and unnecessarily can lead to your handset becoming a bit scratched.
One assumes that doing so will also turn your child into a destructive psychopath and contribute to the further decline in social values in the West. And it's all APPLE'S FAULT.
Does it get scratched easily? Well, yes, if you're a vandal or a moron - or a video reporter for TechCrunch, in which case you're both.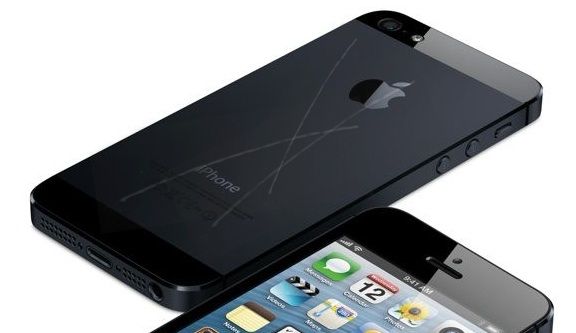 Not a scratch on the iPhone 4
As for the people complaining about the new Maps app, you'd think they'd never used the previous one, given how ignorant they are about how utterly rubbish it was. How anyone could use it to find out where they are or where they were going is a mystery. Invariably, it would indicate that I was walking along a street parallel to one I was actually on.
Sitting in a hotel room, I casually launched the old Maps and discovered that I was actually in the hotel next door. Once, emerging from the El Reg fortress in London's famous Leicester Square, I checked the old Maps app on my iPhone 4, only to find that I was apparently in the middle of Chinatown.
On another dreary occasion, I took a taxi home in the early hours after a newspaper shift, and the driver tried to show off by running a standard GPS alongside Maps on his iPhone. Every time his GPS called out "Turn left", Maps indicated that he should turn right. At some point, he foolishly began obeying the iPhone 4 and the 45-minute jaunt turned into a two-hour tour of Greater London.
"Do you recognise where you are, yet?" he pleaded.
Yes, we're in Dulwich.
"And where is your street?"
In Bromley.
But at least I'm not in Colchester, cursed with permanent cloud cover: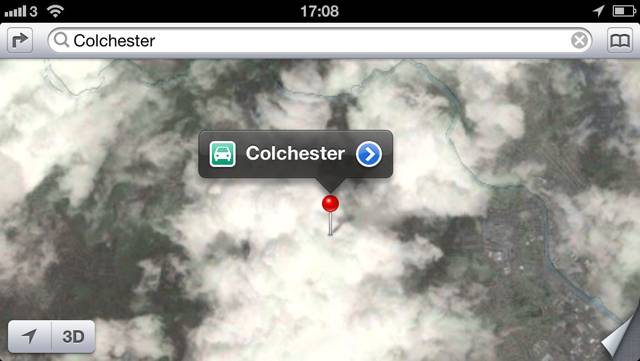 Anyway, I didn't see many queues for the new iPhone this time, although this could be because it's only the second time I wasn't standing in one of them. The thing is, I quite like my iPhone 4 and feel little inclination to upgrade. I especially like the way the 4's signal reception bars go up and down depending on how you hold the handset. This is not quite as popular a party trick as it used to be, but it still attracts the occasional nerdy audience.
Indeed, this time, I found that mobile providers were adopting a more customer-focused approach rather than treating us as they usually do - ie. like something scraped off a dairy farmer's shoe. So, who wants to sell me an iPhone 5 deal? Let them come.
T-Mobile were out of the question from the start. Its recent ice-cream themed Treat Van campaign was so insultingly childish that it can stuff its choc-ices up its arse. Albatross? Of course you don't get any fucking wafers with it.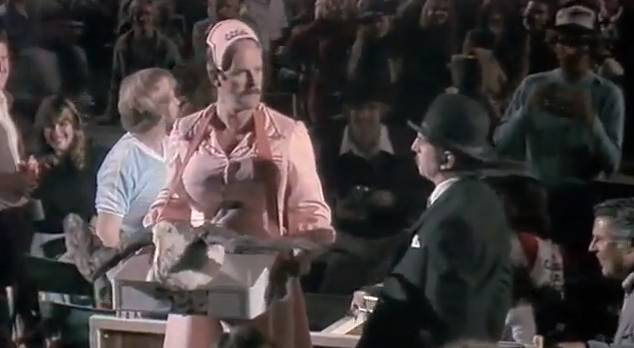 Albatross!
My diffidence paid off: O2 called me and talked me into upgrading to a 5. What was interesting this time, though, was that I was also offered the alternative of leasing instead of buying. While I do not always adhere to JP Getty's maxim "If it appreciates, buy it; if it depreciates, lease it", I do apply it to devices I am likely to drop or lose.
However, I opted for ownership. Besides, handing back an iPhone in exchange for a new one next October after Apple's annual rendering of all forms of technology obsolete is out of the question. An old iPhone is not for life, it's for giving to your teenage children. ®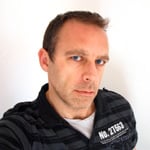 Alistair Dabbs is a freelance technology tart, juggling IT journalism, editorial training and digital publishing. He now wishes he had kept his mobile handsets from the 1990s and 2000s rather than selling them on eBay. He could have donated them to a museum, to be displayed under a sign: "Early smartphones and Windows CE stupidphones."
Sponsored: Minds Mastering Machines - Call for papers now open