HMRC becomes first gov tentacle to buy cloud through G-Cloud
Your taxes at work, collecting your taxes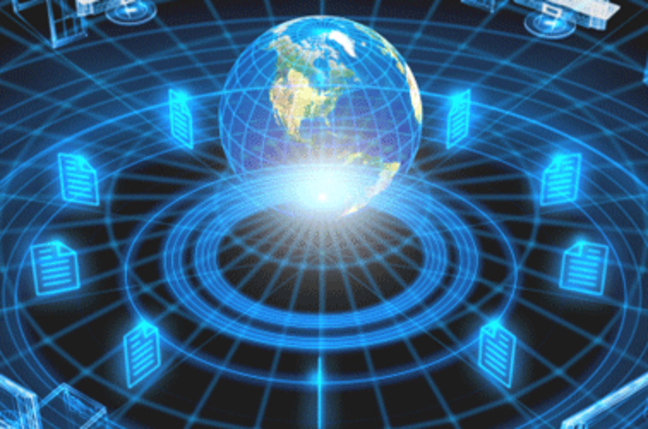 HMRC has become the first government department to sign a cloud contract through the G-Cloud, the government's online IT services catalogue.
Yesterday HMRC signed the contract with Skyscape Cloud to migrate all the tax collectors' data to the cloud over the next six months. It's one of the biggest contracts to be awarded through G-cloud so far.
Skyscape promise that the new cloud deal will be lower-cost and more secure than the current system of storing the data in servers lodged in local offices.
HMRC's shift to the cloud will also let the government push ahead with plans to deploy the Government End User Device Strategy, geared at letting civil servants work on the go by being able to access work through locked-in, secure applications on mobile devices.
This is not the only big deal Skyscape have landed through G-cloud, they've also got a contract with the Government Digital Service to run hosting infrastructure as a service. ®
Sponsored: RAID: End of an era?