RIPE NCC handing out last European IPv4 addresses
Going, going, almost gone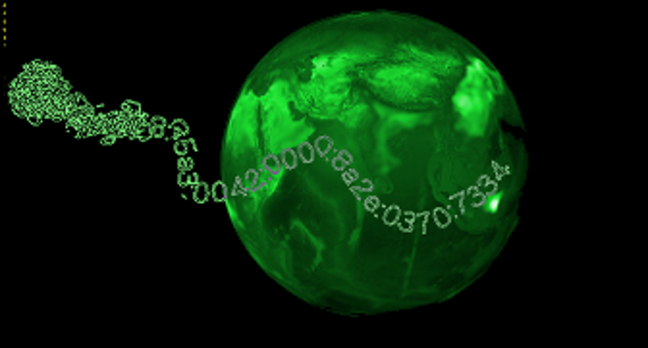 The Réseaux IP Européens Network Coordination Centre (RIPE NCC) has started to hand out the last remaining Internet Protocol version 4 addresses in its possession.
Anyone who wants some more IPv4 addresses can still get them, provided they are already signed up to acquire IPv6 addresses from RIPE NCC or another internet registry. Even if an entity qualifies on those criteria, RIPE NCC will dispense only 1024 IPv4 addresses. According to RIPE NCC's IPv4 Address Allocation and Assignment Policies for the RIPE NCC Service Region: "No new IPv4 Provider Independent (PI) space will be assigned", but existing and new LIRs can still apply for a one-off last/22 allocation of IPv4, under the terms listed here.
Any IPv4 addresses RIPE NCC hands out will come from a reserve called the "last/8", which has just over 17 million addresses remaining at the time of writing. That number often reduces at a rate of several hundred thousand addresses each day, according to the interactive graph available here.
While RIPE NCC maintains a small strategic reserve of IPv4 addresses to help it meet temporary demands, the organisation is making it clear that there's little future in the old protocol, stating "It is now imperative that all stakeholders deploy IPv6 on their networks to ensure the continuity of their online operations and the future growth of the Internet." ®
Sponsored: Are DLP and DTP still an issue?