Nimble Storage bags ex-NetApp man for Asian push
Confirms appointment of Peter O'Connor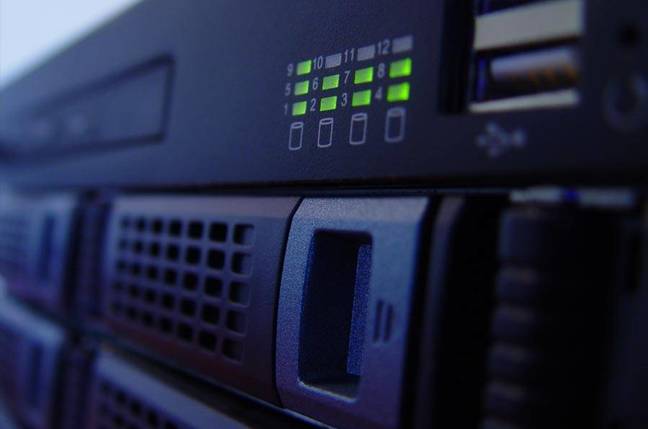 Nimble Storage has appointed NetApp's former Australian and APAC leader Peter O'Connor as its vice president for Asia Pacific and selected Sydney for its Asia-Pacific headquarters.
O'Connor's appointment was predicted by The Reg on August 9th. We were also right in his motivation for the move, which we guessed was "itchy feet", as he yesterday told us "about five years is enough time to work at any one tech company." O'Connor spent six years at NetApp and felt it was time to move again as he "loves nothing better than building new organisations."
Nimble Storage has some building to do: O'Connor has just two colleagues at present. Another three team members have letters of offer to sign and he expects another two hires by Christmas.
That small team has two continents to conquer, as O'Connor's remit covers Australia and Asia. China, India, Singapore and New Zealand are in his sights, but Australia is where it will all begin. Two partners have already signed up in Australia, Nexus and Southern Cross, with more to come as Nimble intends to sell only through the channel.
Nimble CEO Suresh Vasudevan said in a canned statement that "We've reached the point in our business where we're in a strong position to expand into Asia Pacific, starting with Australia."
"The hand-picked team that has come on board to run our regional operations in Australia has an outstanding track record of working closely with customers and the partner community to provide the technology solutions they need to do business successfully."
For his part, O'Connor thinks that success will come because Nimble has convincing management and investors, an excellent product and "if you look at how customers are supported after systems are installed it is a differentiator."
"When I went to meet Nimble and its backers I was not sure I wanted to take the job," he said. "When I left I was sure I did."
"I think this is an even better opportunity than the rest of the storage industry." ®
Sponsored: RAID: End of an era?