Anonymous doxes Cambodia after Pirate Bay arrest
Secrets from Kyrgyzstan and Ukraine released to show Cambodia what's what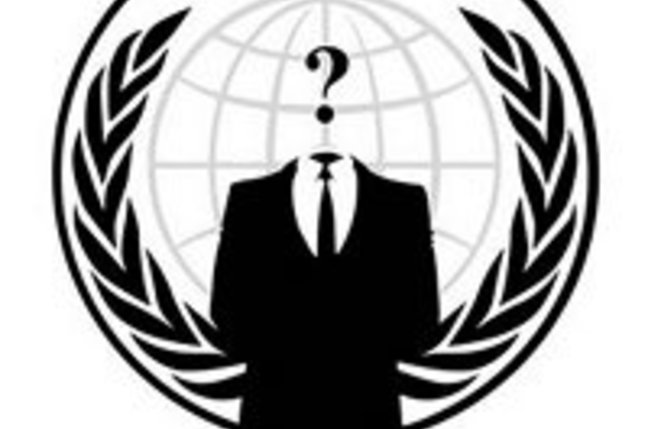 Hacktivist group Anonymous has been up to its old tricks again, this time claiming to have hacked and uploaded a heap of sensitive Cambodian government documents in retaliation for the arrest and extradition back to Sweden of The Pirate Bay (TPB) co-founder Gottfrid Svartholm Warg.
Warg was arrested in Cambodia by Swedish police under an international warrant and shipped back to the motherland last week to start the one year prison term handed down to him in 2009.
The co-founder of the world's most famous torrent site may also face fresh charges of helping to hack the Swedish government's tax office and IT consultancy Logica.
Anonymous released a short statement and links to over 5,000 sensitive government documents as part of a new campaign dubbed #OpTPB.
"In retaliation for extradition by Cambodian gov of our fella brother Gottfrid, we present this release of dozen government agencies and offices in Cambodia doxxed like hell," it said.
"You will find there lotsa stuff including Cambodian and Nepal drug trafficking authorities, army, consulates, Kyrghyztan [sic] and Ukraine classified documents, Belarus, India etc etc all related to Cambodian authorities and business. Also included internet banking certificate depos and clients which belong to the mentioned authorities."
The Wall Street Journal claimed last week that NullCrew, a group seemingly attached to Anonymous with a LulzSec-like logo, had also been up to mischief hacking various Cambodian government and armed forces web sites. ®
Sponsored: RAID: End of an era?