Array biz Nimble: Quick, lob us $40m before storage giants wallop us
Hybrid racker needs VC cash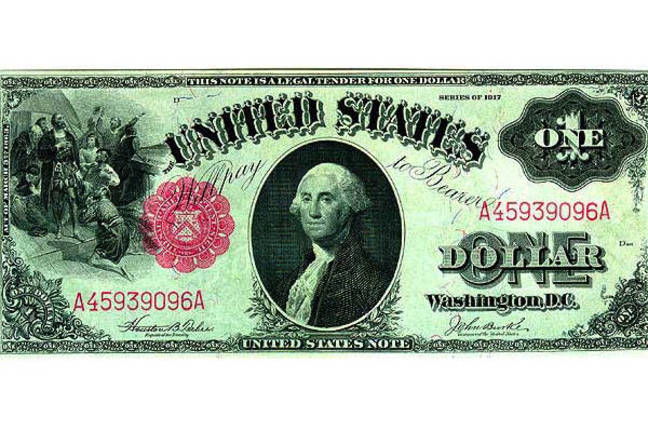 Hybrid flash and disk drive array start-up Nimble Storage has been given $40.7m in venture capital funding to boost sales, marketing and engineering.
Forty million for a company that has established its products and is doing nicely is a lot of cash. After all, since starting product ships in August 2010, Nimble has passed the 500 customer count and now has over 1,000 products bought and deployed.
Why the rush? It all makes sense when you consider that all arrays are becoming hybrid arrays – with flash storage alongside the disk drive shelves. Nimble has the enormous task ahead of it of persuading current drive array customers to switch to its gear before the Dells, EMCs, HPs, HDSes and IBMs of the storage world come up with competitive offerings. It won't take long and they have already started.
As the storage giants have started bringing out all-flash arrays as well – eg, EMC with its coming XtremIO box – then Nimble, Tegile, Tintri and other hybrid array start-ups could get squeezed between mainstream vendors' performance flash arrays and flash-accelerated disk drive arrays. In 18 months or so the mainstream vendors will be on Nimble's tail and chomping hard.
So Nimble has to keep its product ahead of the pack and build out its sales and marketing infrastructure extremely fast in order to establish itself as a sustainable supplier – and enable the VCs to get their cash out of the company with a thumping good return on the investment.
Ping Li, a principal investor at Accel Partners, said. "Nimble has clearly pulled away from the storage giants and flash-based start-ups alike, and proven its value across an amazing 1,000-plus deployments in the enterprise. Our investment in Nimble continues to deliver high long-term value."
Suresh Vasudevan, Nimble Storage's CEO, said: "With our financial performance well ahead of our most aggressive estimates, we're continuing to reinvest across all areas of our operations as we advance towards an IPO and become an industry leader in the market evolution to flash-optimised storage."
They might make it too. Storage is still a great, great game to be in. ®
Sponsored: RAID: End of an era?