Nokia flagellates self further to quell fake cam ad Twitterstorm
Ethics? Isn't that somewhere north of London?
Pic Nokia continues its efforts to defuse the Twitterstorm around its "fake" mobile phone camera ad. The handset maker had uploaded a YouTube video to illustrate the new image stabilisation technology in its Lumia 920, which was announced last week - but the advert was a simulation of the tech using a professional camera rig, and this was not disclosed to anyone watching.
Cue angry bloggers and tweets.
Nokia has since added a disclaimer to the video. We've dramatically illustrated the episode with our own simulation of Nokia's simulation: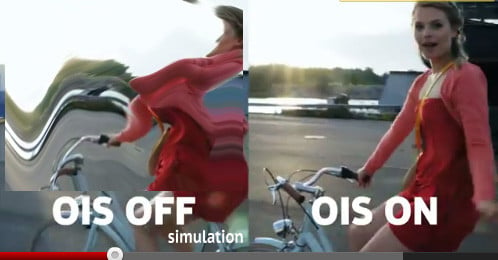 We've added a filter to emphasise just how awful this story is
According to Bloomberg, Nokia has asked its "independent ethics officer" to review the saga and ask how a disclaimer was omitted from the YouTube video.
Your reporter tried the Lumia 920, featuring the floating lens, at first hand in New York last week, and it works extremely well - almost as well as the simulation. Which makes the simulation a real head-scratcher. Why bother mocking it up when the real thing is so impressive?
Well, the video has been viewed 1,300,000 times - far more than a typical product promo - so it can't be all bad. ®
Read our hands-on of the Lumia 920 and 820 prototypes here and a fresh take on Nokia's prospects here.
Sponsored: Learn how to transform your data into a strategic asset for your business by using the cloud to accelerate innovation with NetApp