China pushes green PCs to punters
Meanwhile APEC agrees green tech import cut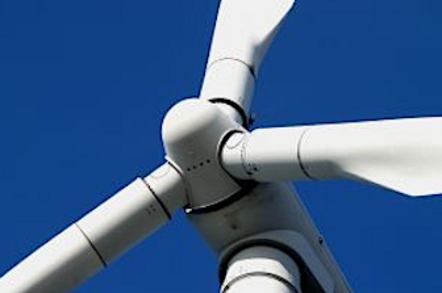 It's been a good few days for the green tech brigade as China announced a whopping 14bn yuan (£1.4bn) subsidy to encourage households to purchase energy-saving electrical appliances including PCs, while members of the APEC bloc agreed to slash import duties on over 50 green technologies.
The surprise announcement from China on Sunday was a commitment to a year-long program designed to spur domestic demand for six types of energy saving product including desktop PCs, transformers and air conditioning units.
The Ministry of Finance told state-run Xinhua that it expected the scheme would raise the market share of said products to over 40 per cent.
China's 130 million desktop computers consume 31.2 billion kilowatt-hours of electricity every year, according to the report.
"The move marks the government's effort to combine stabilising economic growth and stoking domestic demand with promoting energy savings and emission reductions," a ministry official told Xinhua.
"The subsidy program will help save 31.3 billion kwh of electricity every year and drive sales of the energy-saving products by 155.6 billion yuan."
China could probably do with a push when it comes to green tech – the nation is still at a very early stage in its maturity according to analyst Gartner's new Hype Cycle for Green IT and Sustainability in China:
Vendors have a difficult time positioning and selling green and sustainability solutions into a fast-growing market. In addition, while public policy is in place, the interpretation and definitions of guidelines vary somewhat between the different national and local agencies. This creates significant uncertainty and additional risk associated with many technologies.
Over in Vladivostok, meanwhile, leaders at the Asia Pacific Economic Co-operation (APEC) summit agreed on a historic reduction in import duties – to a level of five per cent or less – on 54 green technologies.
Documents seen by Reuters detail the list including technology used to generate power from renewable energy sources; treat waste water; and in recycling and environmental monitoring.
"This is really a significant achievement, in that it shows how APEC can lead," US deputy trade representative Demetrios Marantis said.
"It allows us to accomplish the twin goals of liberalising trade and green growth." ®
Sponsored: Minds Mastering Machines - Call for papers now open