Laptop innovator Moggridge dies aged 69
Remember the Grid Compass?
The business case for a multi-tenant, cloud-based Recovery-as-a-Service solution
The British designer of the world's first clamshell-style laptop, Bill Moggridge, has died aged 69.
His creation, the GRiD Compass (below), was a 4.6-kg, $8,000-plus monster – but it was influential enough for Moggridge to be honoured in 2010 with the Prince Philip Designer Prize, and as noted in this story from the time, his creation made it onto the Space Shuttle.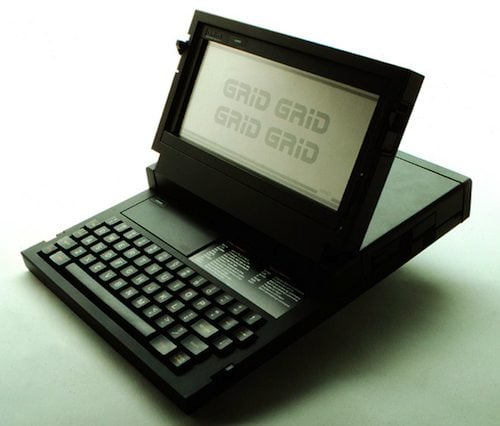 Grid Compass - the first laptop
His design was in response to a commission from GRiD's boss.
The Smithsonian, where Moggridge was a director of the Cooper-Hewitt, National Design Museum, announced his passing after a battle with cancer, and has posted a tribute page here.
Moggridge is survived by his wife of 47 years, Karin, and two sons Alex and Erik. ®
The business case for a multi-tenant, cloud-based Recovery-as-a-Service solution