Roberts Revival iStream

This retro styled FM/DAB radio can be battery or mains powered, though its looks hide some up-to-date features. Its USB port and easy-to-configure Wi-Fi connection enable it to play MP3, WAV, WMA, AAC and FLAC files, plus internet radio and Last.fm. There's an aux in (but no dedicated iDevice dock). The overall audio quality is solid for a mono tabletop. It can't go loud before sounding too harsh but it's way better than its RecordR stablemate.
The media player performance is not as slick as using a good app from a docked phone, however, so there's something to be said for the non-Wi-Fi radios that let you use your mobile for this. Incidentally, if you're partial to the retro look of the Roberts Revival range, the company has introduced Jubilee (red white and blue) gloss finish versions of its DAB/FM models and if you feel a little more adventurous, there's the Fusion dock/radio or the Sound series to ponder on too.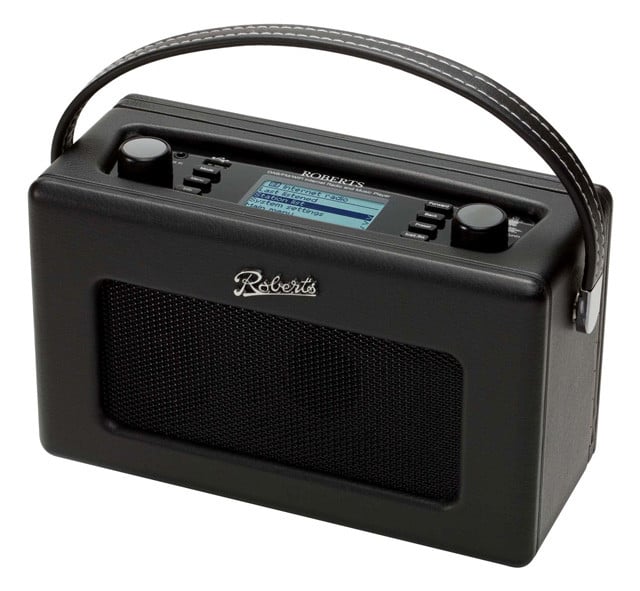 Reg Rating 60%
Price £200
More info Roberts
Ruark Audio R2i

Sturdily built in a classy wood casing, the R2i is a high quality radio and speaker dock combo. The back panel has a line in/out, an F-type screw terminal for a rod aerial or rooftop antenna, while at the front is an aux input jack. The top houses a dock for an iPod, iPhone and with an extension cable you can use an iPad too.
It delivers an epic, full bodied performance from what Ruark modestly describes as a 'tabletop stereo', even when playing DAB and other compressed digital audio – needless to say, lossless content fares even better. It's a pleasure to listen to – though the plasticky credit card sized remote could be better given the overall cost of this radio.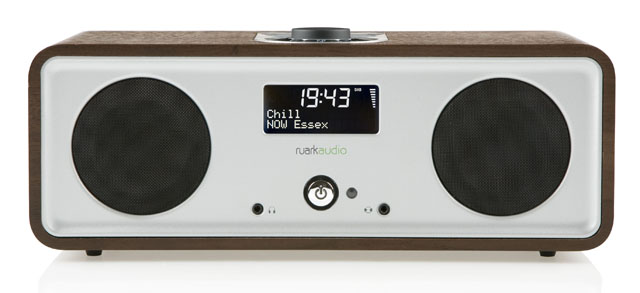 COMMENTS
this is radio
Worth nothing more than a £19.99 jobbie from asda. I suppose the idiots actually paying 249 are the same fools who think we need more radio than radio 4, test match special and world service.
"To suit all budgets?"
A quick trip to Amazon revealed a lot of sub-£100 digital radios (some as low as £24).
What happened to the reviews for these?
Re: "To suit all budgets?"
That, surely, is a better investigation for a reviewer: out of all the sub £100 gadgets, which ones aren't going to fall apart in a week?
Honestly, El Reg, you keep doing this. No one has any bloody money, so we need to know how to squeeze every last penny.
Re: this is radio
When I read the article "to suit all budgets" i thought to myself, I bet the cheapest one will be around £100 and I was spot on, the writers here are out of touch with reality when it comes to some peoples finances.
never ever
gonna buy nything over £50 its just a radio