Raspberry Pi 2.0 ready to ship
Two new holes, several fixes, no big changes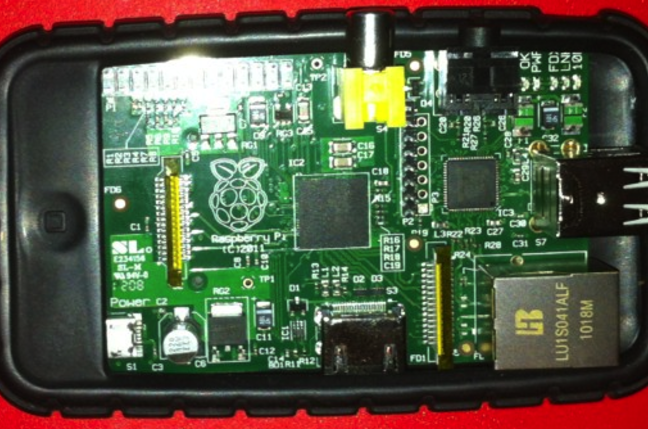 A new version of the Raspberry Pi has made its way into distribution channels.
Revision 2.0 boards, as the new model is known, don't feature any substantive changes and the Raspberry Pi Foundation says most of us can ignore the upgrade, as:
"We don't believe that the changes are large enough to make it worth "holding on" for revision 2.0, unless you have a specific requirement to add an audio codec or you need mounting holes for some industrial application."
A few of the highlights of the upgrade include:
The ability to power a Pi with a powered USB hub;
A fix for an issue that caused problems when Pis were connected to TVs by HDMI;
A new reset circuit;
The aforementioned mounting holes, to help mount Pis for various applications

All the changes are detailed here, and the Pi guys say the new version should appear once existing Pi stocks run dry. That may already have happened, as apparently some Pi 2.0s have already made their way into users' hands. ®
Sponsored: RAID: End of an era?