Toothbrush fixes ISS' stuck bolt
Spacewalkers go dental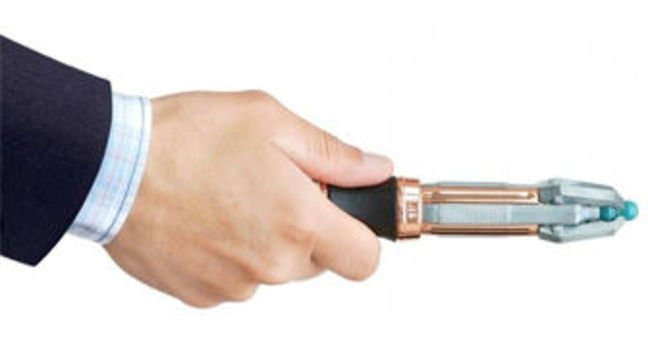 The International Space Station has hosted its first "maker fair", with astronauts Akihiko Hoshide and Sunita Williams spending last weekend fashioning tools to fix the power module's jammed bolt.
Last week, the astronauts found themselves unable to get one of the two bolts needed to mount the power switching unit to tighten properly. That sent them back indoors while they and NASA tried to engineer a fix.
To overcome the lack of tools, the astronauts got busy with what they had on hand. As Reuters reports, a wire brush was made from a stripped cable, and a soft brush fashioned out of a toothbrush fixed to a pole.
The fix was a success, with the brushes used to clean the thread and puffs of compressed nitrogen used to blow away the debris.
After four-and-a-half hours, the two astronauts reported success, with Williams wiggling the bolt while Hoshide tightened it. Astronaut Jack Fischer, talking to Houston, called the result "a little slice of awesome pie". ®
Sponsored: Fast data protection ROI?