Apple hoards LTE patents to deflect Samsung attack
Possible defensive move to stop Samsung marching iPhone 5 to court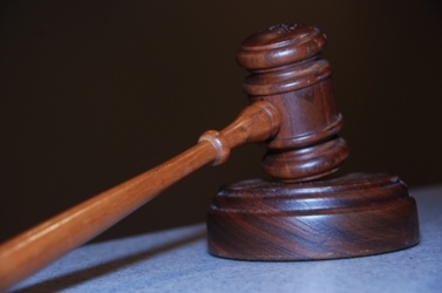 Apple has been hoarding LTE patents in a bid to head off a possible legal attack from fierce rival Samsung on its forthcoming iPhone 5, according to reports from Korea.
Apple has gone from holding zero LTE patents last year to having 318 filed away today. That's around five per cent of the world's total, today, the Korea Intellectual Property Office (KIPO) told local news site The Chosun Ilbo.
Cupertino apparently developed just 44 of those patents itself while the rest were bought from once-proud Nortel as it was broken up.
The Rockstar Bidco consortium which Apple joined with EMC, Microsoft and others to bid for further Nortel patents owns a further 116 LTE patents, effectively bumping Apple's number up in excess of 400.
By comparison, Samsung has the largest share of the patents on the planet with 819 (12.7 per cent), while US patent firm InterDigital is second with 780 (12.1 per cent).
"This shows that Apple has been taking strategic steps to acquire intellectual property to prepare for potential legal disputes before it launches its own LTE smartphones," a KIPO official told Chosun Ilbo.
The report echoes claims in the Korean Times on Friday that Samsung – still smarting after its defeat to Apple in a Californian court last month – was readying a move to strike back at the fruity tech brand.
It claims that Samsung confirmed it would "immediately sue" Apple if the Californian phone-maker releases an LTE device.
With the iPhone 5 possibly set to sport such functionality when it is announced next week, we should find out sooner rather than later.
However, patent expert Florian Mueller warned that the Korean electronics giant would do well to rethink its strategy, telling The Reg: "4G/LTE won't be Samsung's key to a free pass for infringement".
"I would strongly discourage Samsung from trying to use 4G/LTE-essential patents to shut down the iPhone 5," he added in a blog post.
"It won't improve Samsung's position. It will only make things worse, especially with antitrust regulators. In my view, the reasonable approach for Samsung would be to sue for FRAND royalties over its Standard Essential Patents, not injunctions." ®
Sponsored: Minds Mastering Machines - Call for papers now open