Sony: Our Xperia S tab COPIED Samsung's slab ... on price
New gear not destined for the bargain bin - yet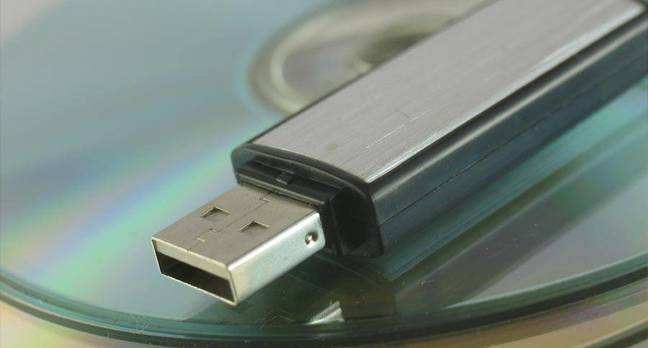 Sony has said it won't compete on price as it prepares another attempt to invade the tablet computer market.
The Japanese firm is about to start flogging its latest fondleslab, the Xperia S, in the US for $399 for the 16GB model, competing toe-to-toe with similar tablets from Samsung rather than lower-priced gear from Amazon and Google. Market leader Apple's 16GB iPad typically costs $100 more than the Xperia S's opening price tag.
"We aren't considering competing on price in tablets," Kunimasa Suzuki, an executive vice-president at Sony, said at a briefing in Tokyo, according to Reuters.
Sony was incredibly confident when it first entered the slate market last year, at one point claiming that it could overtake Samsung to become the top Android tablet maker within a year. Instead, Sony has yet to become one of the top five slab-builders as its products failed to make an impact.
While Samsung and Apple wrestle each other in the courts over allegations of patent infringement and copied designs, Sony has struggled to win over punters with its mobile tech - and kept its best-selling product, the Playstation, separate from its phones and tabs.
Taking back full control of mobile-maker Sony Ericsson by buying back its stake in the tie-up has been seen as a key step in consolidating the best bits of its gear into one group. The new tablet is marketed under the Xperia brand, which is also the new brand for its mobiles. Pundits also hope that elements of its gaming skills can be brought into its mobiles and tablets to mark them out from the competition. ®
Sponsored: Fast data protection ROI?