Interactive Ideas puts 10 staffers on redundancy watch, exits retail software
North London distie to push only enterprise software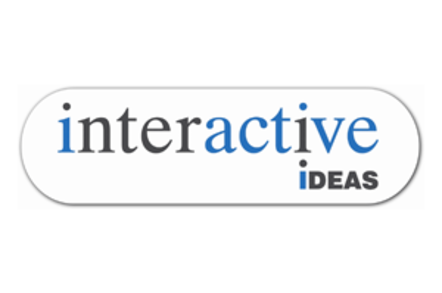 Distributor Interactive Ideas has placed a small batch of staff at risk of redundancy as it jettisons the retail software biz to concentrate wholly on enterprise software and licensing.
Seven years ago retail software represented 80 per cent of Interactive's total turnover but has fallen to just 7 per cent this year, said Mike Trup, MD at the North London-based distie.
"Retail business has become challenged, particularly in software, where retail boxes have given way to apps and tablets undermined a lot of the peripheral solutions. Combine that with awful consumer demand and it seemed like the right time [to exit]," he told The Channel.
The main retail software brands carried by Interactive included Focus and Avanquest, sold to small independent shopfront retailers and the major etailers.
The 10 staff in the retail unit have entered a consultation period but Trup said it was "too early" to say if they will be redeployed.
Approximately 50 staff work in the enterprise unit covering a portfolio that includes open source, virtualisation and of course the mandatory software-as-a-service flogged in the cloud.
Trup said it was placing its bets behind enterprise software - with vendors including Red Hat, Solar Winds and NetIQ - where Interactive sales have grown "35 to 40 per cent" annually in the past three years.
But Trup agreed the enterprise space was also currently challenged and sales had slowed, adding "there isn't any [part of the tech industry] that isn't under pressure".
In the year to 30 April 2011, Interactive Ideas saw turnover rise 32 per cent to £31.4m, but profit for the year was flat at £454,000. ®
Sponsored: Minds Mastering Machines - Call for papers now open