Space Jam: stripped bolt bugs spacewalkers
Orbital DIY fail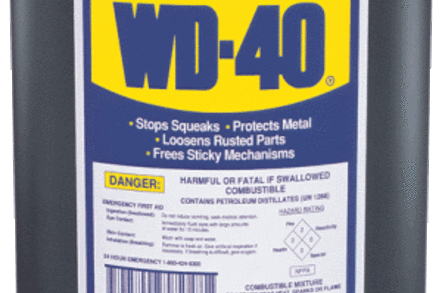 If you messed up a do-it-yourself job around your home over the weekend, you're in good company: a new power switching unit at the International Space Station has had to be tethered and left partly-fitted, after a jammed bolt led to the spacewalking electricians abandoning their installation attempt.
The spacewalk was scheduled to attach a new unit that helps route power generated by the ISS's solar panels to the space station's internal systems. Since it's one of four units the ISS uses, there's no danger of blackouts, so NASA decided that the recalcitrant bolt needed a re-think.
"Even with three such channels unavailable, flight controllers have been able to reroute power to critical station systems and payloads with only a minimal impact on operations," NASA says.
The space agency added that "The most probable cause is likely a combination of a slight misalignment in the positioning of the spare unit for its installation prior to bolting and possible damage to the threads of the receptacle posts on the S-zero truss to which the MBSU must be bolted in place."
Astronauts Akihiko Hoshide of Japan and American Sunita Williams were installing the new suitcase-sized main-bush switching unit to replace a faulty switch. One of the two unit's bolts, which NASA says needed 15 turns to be considered secure, kept sticking at the ninth turn.
An attempt to clean the housing with nitrogen gas were unsuccessful, as were attempts to remove the bolt.
NASA has announced that the astronauts will take another shot at installing the unit this Wednesday (September 5). NASA will broadcast the spacewalk on NASA TV. ®
Sponsored: Minds Mastering Machines - Call for papers now open