Ten 15in notebooks for under 400 quid
Back to school, boys and girls
Toshiba Satellite C660-1J2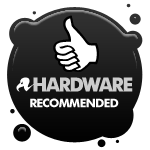 The cheaper models in Toshiba's Satellite range mostly use underwhelming Celeron processors, but this C660-1J2 model provides a more recent 2.53GHz Core i3 processor, as well as 4GB memory and 320GB hard disk, while still sneaking in at just under £400.
The all-black casing isn't terribly exciting to look at, but the 1366 x 768 display is sharp and clear, and the keyboard has a nice, firm feel to it. Battery life is good, at around five hours, and my only real complaint is that the trackpad is annoyingly small and fiddly. You might get used to it and there's always a mouse alternative. If you're OK with a smaller hard disk you do get a pretty decent spec and build overall, what's not to like?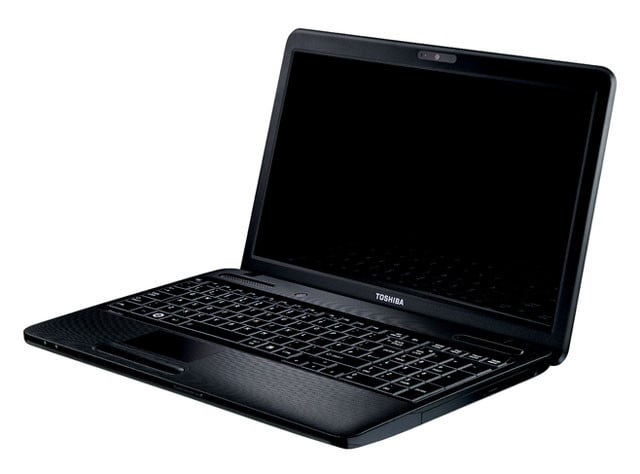 Reg Rating 80%
Price £399
More info Toshiba
Toshiba Satellite Pro C850

Toshiba gets a second bite at the cherry, as the C850 tackles a couple of my laptop pet peeves. The matt-black casing is finger-smudge resistant, while the screen benefits from an anti-reflective matte finish. Unfortunately, there's a bit of a trade-off here, as Toshiba has had to skimp in other areas in order to keep the price below £400.
The 2.3GHz Core i3 processor and 320GB hard disk are fine, but cutting the memory down to just 2GB seems like a daft move – especially with Windows 8 looming on the horizon – but at least you've got the option of upgrading to a maximum of 8GB in the future. ®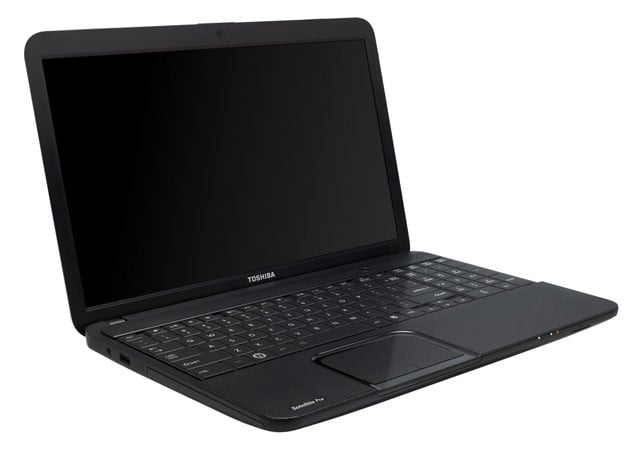 Reg Rating 65%
Price £390
More info Toshiba
Sponsored: Fast data protection ROI?