Counter-Strike: Global Offensive
Gang bang
Domination
Just to compound the addiction comes a newly added and constant update of stats which will state that one team wiped out the other without suffering a casualty, Player "X" knifed an opponent, Player "Y" won a game despite his teammates having been long since terminated and so on. My, how you'll envy these skilful souls and sit chomping at the bit until the next round begins and provides another chance to get your own name up in lights.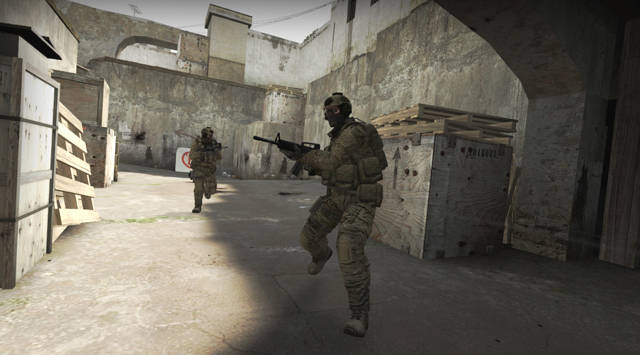 Chasing status
At this point, a word of warning to new players: don't expect to be dominating servers overnight. CS has been around a long time, many of its players are battle-hardened veterans and, despite being something of a player myself, back in the day, I found the going tough (and with rock solid net code in place I can't even blame lag). That said, victory is no longer judged solely on kills, which supports those who choose to play for the team, while the game's built-in weapons and cash balancing should help newcomers to settle-in too.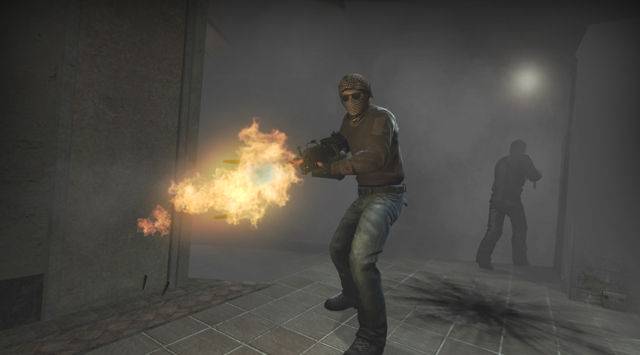 Flaming hell
Verdict
In an odd sort of way, it feels strange to see CS return in a guise which is so comfortingly familiar. I'm left with nagging doubts that Valve should have upped the ante a little as far as the visuals go, perhaps made CT and Terrorist outfits a little more distinct, and added in a few extra maps. Surely, these will come in time if CS's post-release support is anything like fellow Valve title Team Fortress 2. Ultimately Counter-Strike remains at the forefront of the world of online shooters and CS:GO is its best iteration so far.
 ®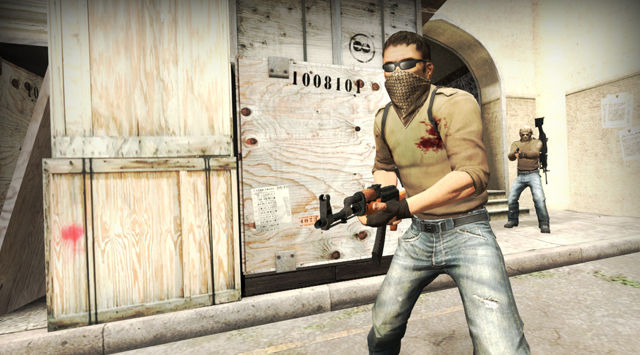 Got your back?
More Games Reviews

Darksiders 2
Lollipop
Chainsaw
Ghost Recon:
Future Soldier
Max Payne
3
Diablo III
Sponsored: Minds Mastering Machines - Call for papers now open
Counter-Strike: Global Offensive
Online shooting perfection returns as Counter-Strike takes up its throne once again. Available on PC (tested), Xbox 360 and PS3.